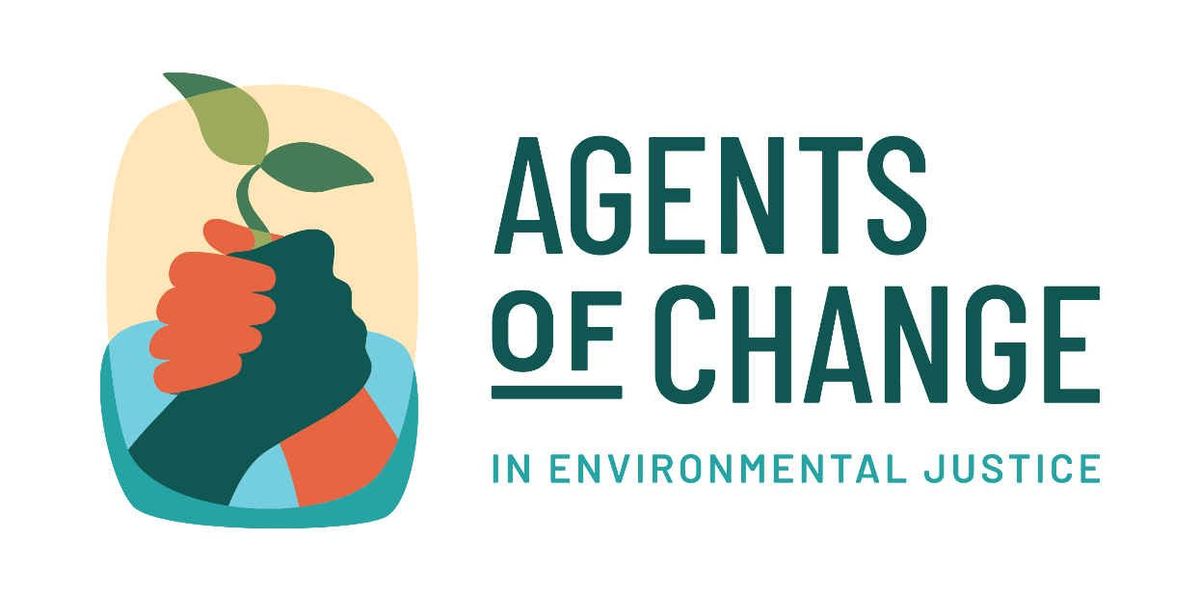 "In places where there are high minority populations they bear, by far, the most burden of deaths from tropical cyclones."
Dr. Robbie Parks joins the Agents of Change in Environmental Justice podcast for a bonus episode to discuss how hurricanes have become deadlier in recent years and how we can better protect vulnerable communities.
Parks, a senior Agents of Change fellow and assistant professor of Environmental Health Sciences at Columbia University's Mailman School of Public Health, recently published a study with colleagues that looked at hurricanes over the last 30 years and found that hurricanes have become deadlier in recent years and are hitting people who are already socially vulnerable hardest. The study comes as communities in Florida are still cleaning up from Hurricane Idalia and other storm systems are brewing in the Atlantic.
See the full study, Short-term excess mortality following tropical cyclones in the United States, at Science Advances.
The Agents of Change in Environmental Justice podcast is a biweekly podcast featuring the stories and big ideas from past and present fellows, as well as others in the field. You can see all of the past episodes here.
Listen below to our discussion with Parks, and subscribe to the podcast at iTunes or Spotify.
From our Newsroom
Improving our quality of life starts with the simple of act of getting kids outdoors.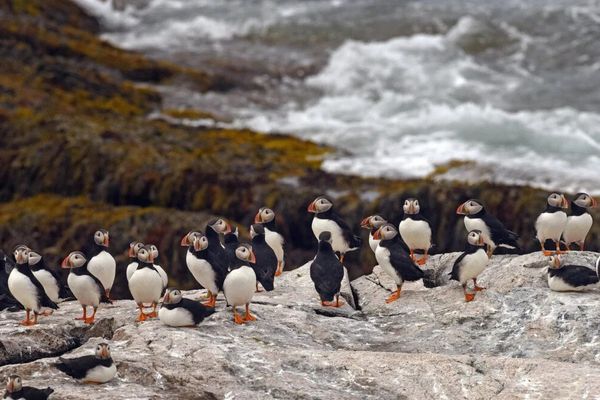 "I could see that, if successful, the methods developed could likely help these species."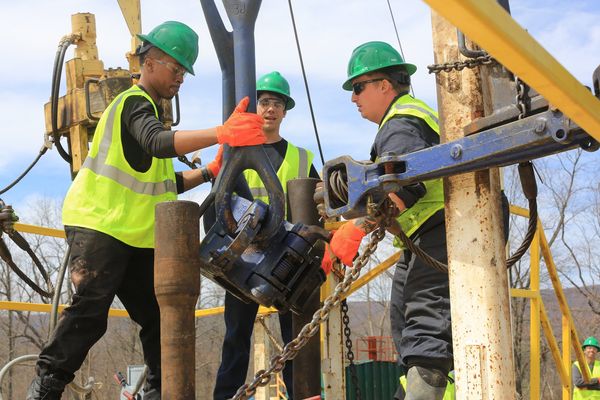 The 22 counties that produce 90% of Appalachian natural gas lost a combined 10,339 jobs between 2008 and 2021.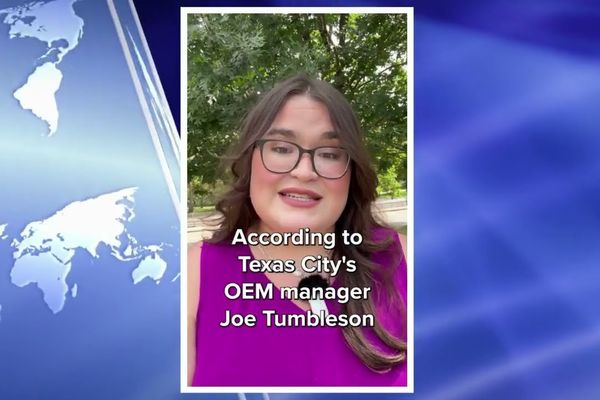 En los últimos tres años, Marathon ha violado repetidamente la ley de Aire Limpio y tuvo tres emergencias en el semestre de febrero a julio de 2023.
www.ehn.org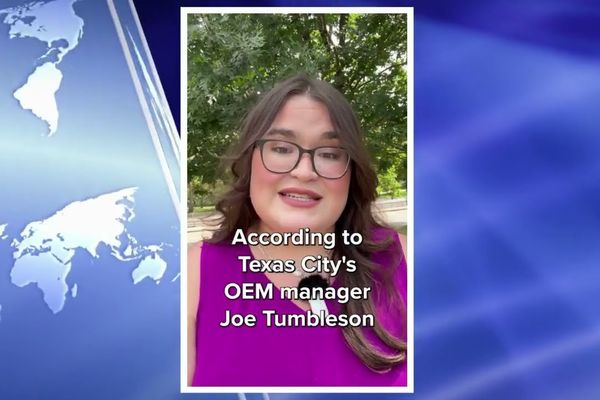 Marathon in Texas City has repeatedly violated the Clean Air Act and had three emergencies in the span of a six month period.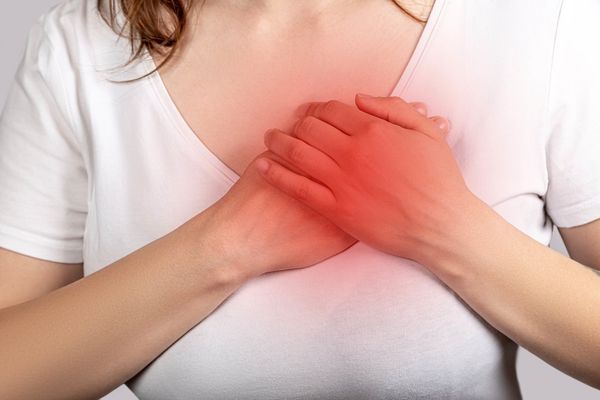 Levels of one highly-toxic pollutant fell by 90% and ER visits for heart problems decreased by 42% immediately after the shutdown.