By swapping out bagged potatoes for loose ones, and eggs in cardboard cartons instead of styrofoam, you'll lighten your environmental footprint.
Read the Full Article on
www.outsideonline.com
From our Newsroom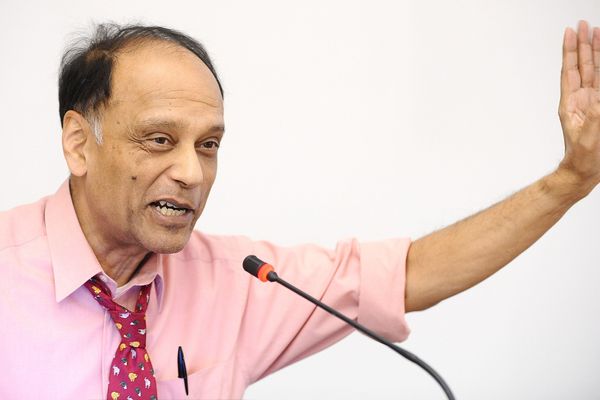 Economist Partha Dasgupta takes issue with our failure to account for the cost of Earth's destruction
www.nytimes.com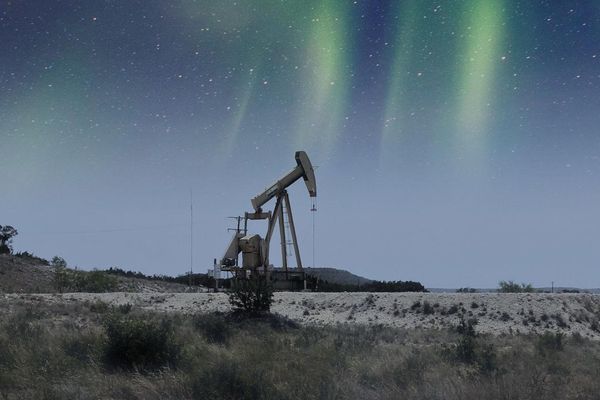 Diversified Energy's liabilities exceed its assets, according to a new report, sparking concerns about whether taxpayers will wind up paying to plug its 70,000 wells.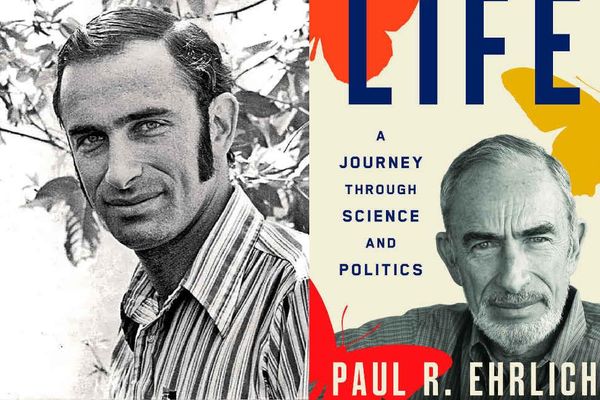 In his new book, the famous scientist reflects on an unparalleled career on our fascinating, ever-changing planet.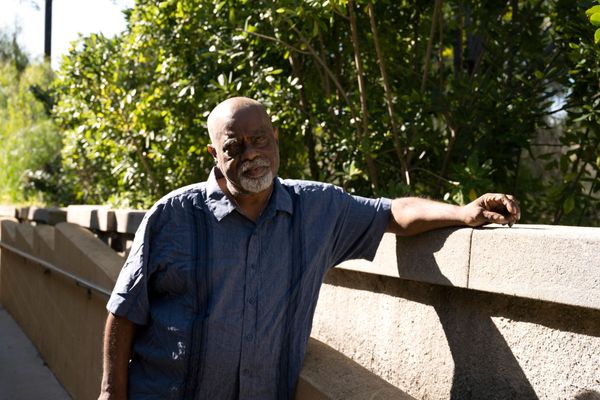 California will soon have the largest oil drilling setbacks in the U.S. Experts say other states can learn from this move.