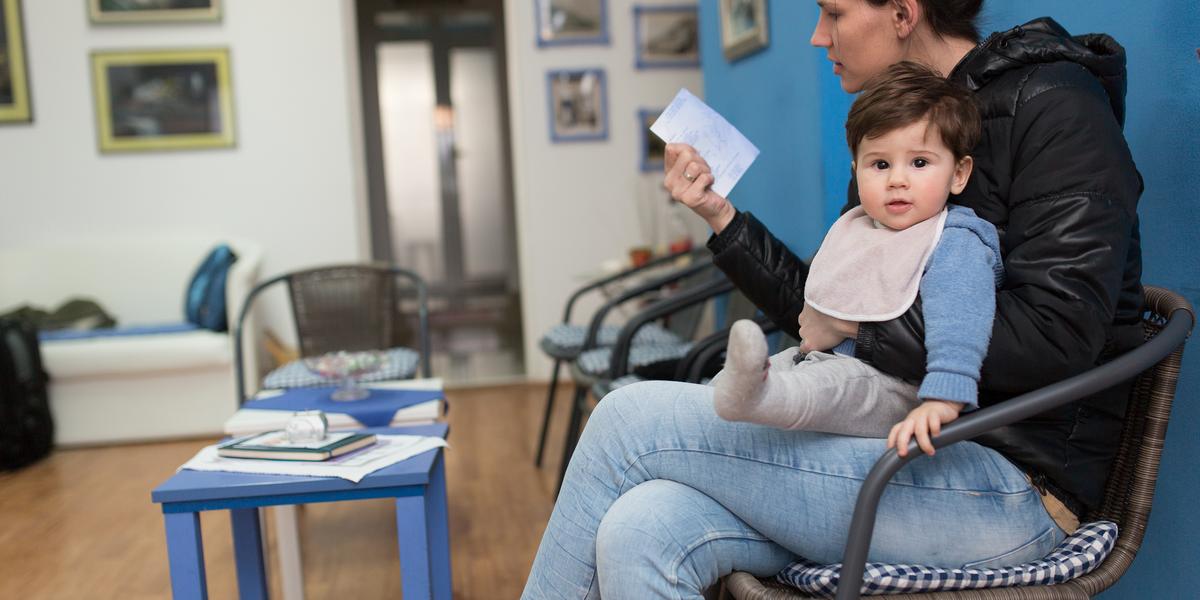 The Weekend Reader: Apes, floods and child lead levels
The news on our environment, health and climate that changed the world for the week of Oct. 30 to Nov. 5.
---
First, we hear you: Many have asked for a return to our old newsletter format, with its list of headlines and links.
We're working to get that to you, as well as options for a weekly digest and a wider array of thematic newsletters.
Our new system has tremendous power, but it also has some limits. Bear with us as we figure this out. With your help, we'll get this right. Feedback is ALWAYS welcome: feedback@ehn.org.
www.ehn.org