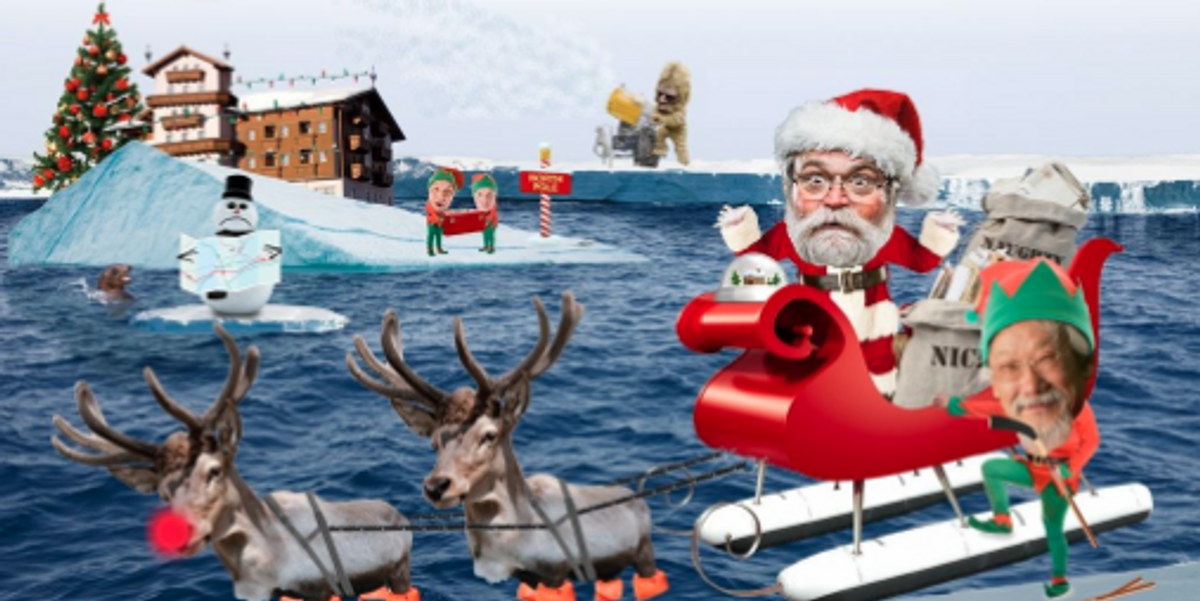 Weekend Reader for Sunday, Dec. 24
With political media focused on the Trump tax bill, rollbacks of US environmental law continue. And Canada does a very, very Trump-like thing.
We've got a joyous holiday mix of food, health, climate and toxics stories for you.
---
Must-read investigation: The Louisville Courier-Journal continues its dogged reporting on the state's beleaguered coal industry: A melting Arctic and delinquent children figure into a shadowy figure's global scheme to distribute coal.

Nothing to see here: Unhealthy food giants fund healthy food researchers. Malaysia boasts Asia's worst obesity problems. You'll never guess who holds many of the purse strings for its nutritionists. (NY Times)
Science, Schmience: The Interior Department slapped a harsh cap on the number of scientists attending the American Geophysical Union's annual meeting -- one of the top science gatherings each year. (Washington Post)

EPA's press office becomes a story in itself. Buzzfeed reports on how EPA's Press Office is a bit more like a political opposition research operation these days.

Whether you celebrate Christmas, Hanukkah, Kwanzaa, Festivus, or none of the above, enjoy the weekend.
www.ehn.org