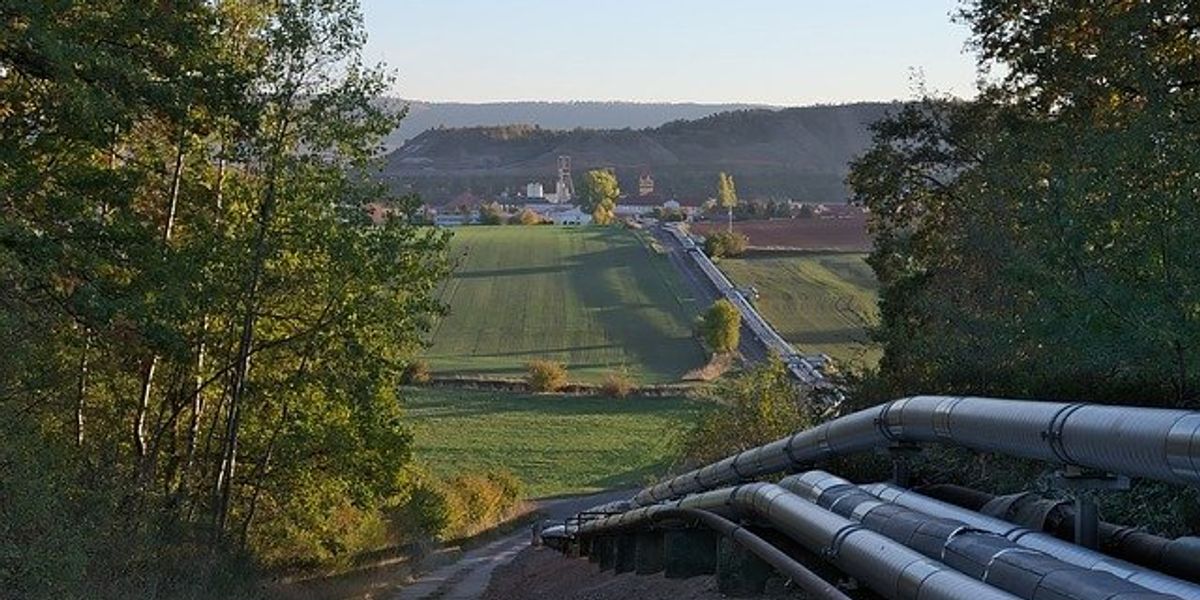 Can a CO2 pipeline developer change how farmers are treated?
The CEO of Summit Carbon Solutions says his company will treat landowners well. Critics say he's making empty promises, reports Mike Soraghan for E&E News.
---
In a nutshell:
Lee Blank, CEO of Summit Carbon Solutions LLC, the company behind the world's largest carbon dioxide pipeline project, pledges improved treatment of farmers compared to previous pipeline developers. The $5.5 billion project aims to transport CO2 from Midwest ethanol plants to North Dakota for disposal, aligning with President Joe Biden's climate goals. Farmers' support is crucial, but opposition has arisen due to concerns about land damage and private company authority. Blank highlights Summit's farmer-friendly terms, including compensation for crop loss and pipeline damage, but critics argue the terms fall short compared to renewable energy projects. Summit's pipeline plan recently faced rejection from North Dakota regulators.
Key quote:
"There's nothing good about this," said Jess Mazour, a program coordinator with the Sierra Club's Iowa chapter who is organizing opposition to CO2 pipelines in the Midwest.
The big picture:
CO2 pipelines can have dire health consequences for both the environment and nearby communities. These pipelines carry asphyxiants that can kill people and animals if they leak or rupture. The construction and operation of such pipelines can also lead to the destruction of farmland, disrupting agricultural practices and potentially reducing crop yields.
Read the article at E&E News.
In 2022, EHN columnist Peter Dykstra explained why pipelines have become a regular item in the news cycle in recent years.
www.eenews.net