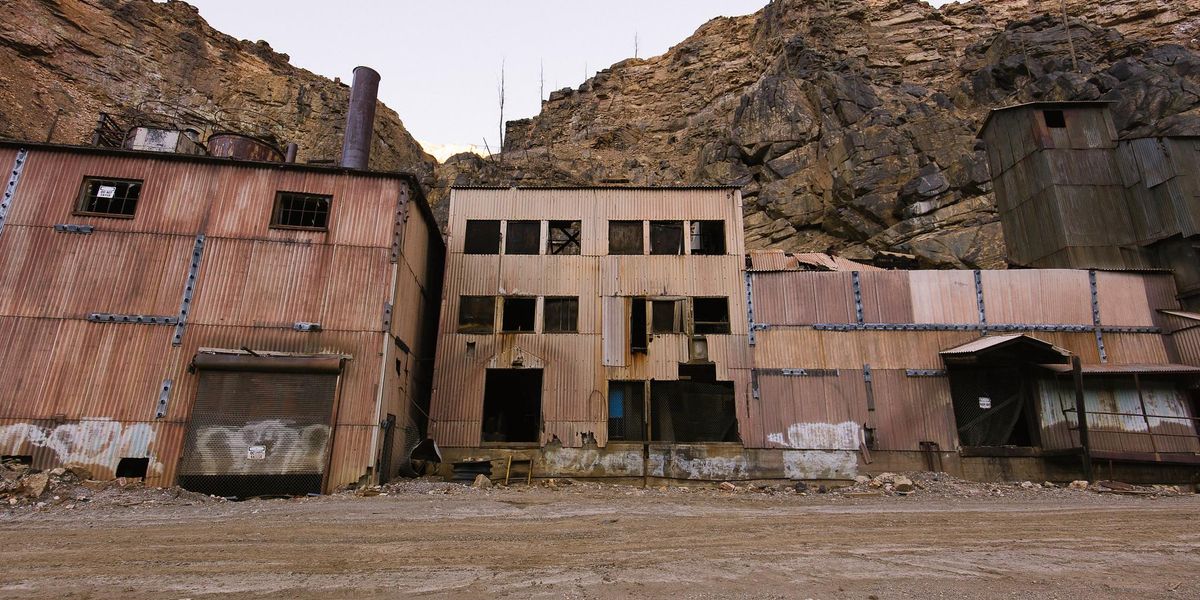 Peter Dykstra: The steal of the last century and a half
The General Mining Law of 1872 turned 150 this month. It hasn't changed a bit.
For sustained, systemic swindle, May 10, 1872, may be the top of the heap for Congress. And by the top, of course, I mean the bottom.
---
The Civil War had ended only seven years earlier. Efforts to unravel Reconstruction in the South were well underway. Three years to the day earlier, the driving of the Golden Spike completed the Transcontinental Railroad, hastening the white settling of the West and the displacement of Native Americans.
The riches of the American West were laid bare: massive grazing lands, vast forests, and yet-undiscovered mineral wealth. The General Mining Law of 1872 allowed hard-rock mineral claims in public lands for the cost of about $5 an acre—about $115 in today's dollars. And the price tag hasn't increased. Not in 150 years.
I used to be fond of saying that an acre of rights for gold, silver, or platinum could be had for the price of a family-sized bag of Doritos, but no more. Inflation has grown the Doritos price. The gold, silver, or platinum, not so much. Add to the bounty the so-called "rare earths" like lithium, vital in high tech industries.
Toxic wastewater
Claimants owe the U.S. taxpayers nothing in royalties, and nothing in cleanup costs for the staggering amounts of contaminated water and tailings left behind. Thousands of abandoned mines now litter the West. They're left behind by long-vanished mine operators or foreign-based firms beyond the reach of state or federal regulators.
In 2019, the advocacy group Earthworks pitched a major overhaul of the 1872 law, including substantial procedures to restore explored and mined sites, and a minimum 12.5% royalty on extracted minerals.
That same year, an Associated Press investigation found millions of gallons of toxic wastewater flowing from abandoned mine sites daily—potentially into streams, wells, and other drinking water sources.
Aging ungracefully 
In late 2021, the Democrats' razor-thin majority presented the best chance in years to update the 1872 law.
That chance was killed by two Democrats, Nevada's Catherine Cortez Masto and, you guessed it, West Virginia's Joe Manchin. Coal is not covered by the 1872 law, by the way.
So the 1872 Mining Law ages further, and no more gracefully, fouling waterways and fleecing taxpayers, all in one fell swoop.
Peter Dykstra is our weekend editor and columnist and can be reached at pdykstra@ehn.org or @pdykstra.
His views do not necessarily represent those of Environmental Health News, The Daily Climate, or publisher Environmental Health Sciences.
Banner photo: Abandoned Eagle Mine, Tennessee Pass, Colorado.
www.ehn.org