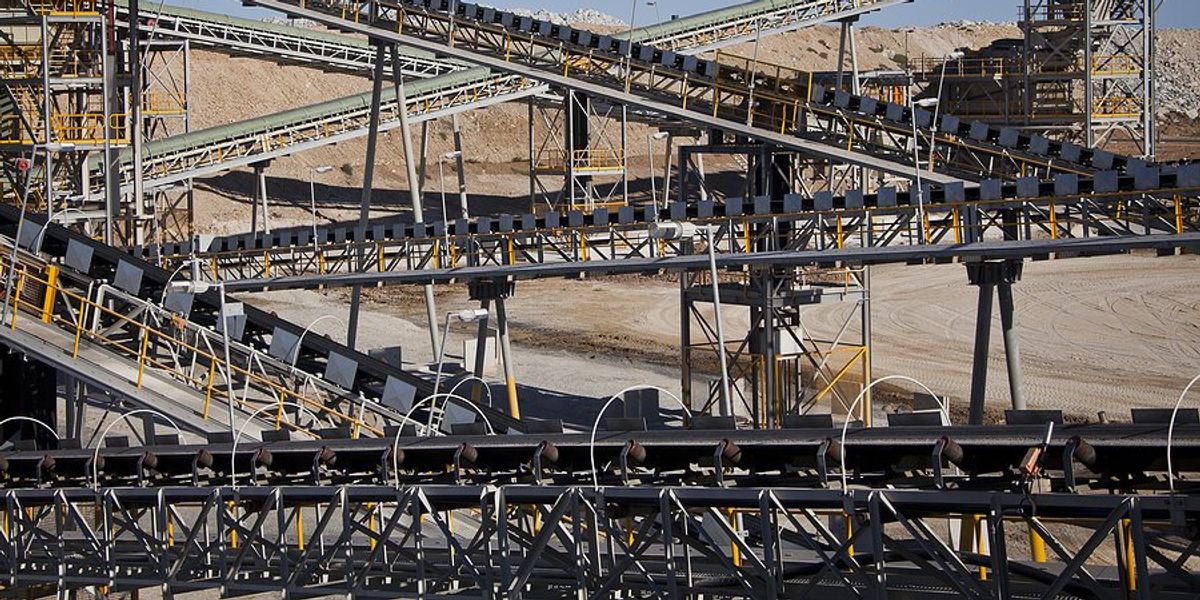 A once-shuttered California mine is trying to transform the rare-earth industry
Grist reporter Maddie Stone writes about a U.S.-based rare earth supply chain that could boost clean energy and electric vehicles — and military weapons.
---
In a nutshell:
MP Materials, the owner of the Mountain Pass mine in southeastern California, aims to build a greener rare-earth supply chain in the US, offering an alternative to the environmentally damaging practices in Asia. The increasing demand for rare-earth magnets, particularly in the EV and wind energy sectors, is driving MP Materials' efforts to diversify the global supply chain, but experts caution that sustainability should be prioritized, including the recycling of rare earths and minimizing new mining.
Key quote:
From an environmental perspective, MP Materials' water recycling process process is "a really big deal," said geographer Julie Klinger. "It significantly reduces their waste footprint."
Big picture:
By processing rare earths domestically, MP Materials aims to reduce reliance on Asian countries known for their environmentally damaging mining and processing practices. This shift will help minimize pollution problems associated with rare-earth production and create a robust regulatory environment. The company's focus on greener practices, such as water recycling and chemical reusing, will further contribute to reducing the environmental footprint and enhancing human health in the rare-earth industry.
Read the full article at Grist.
grist.org