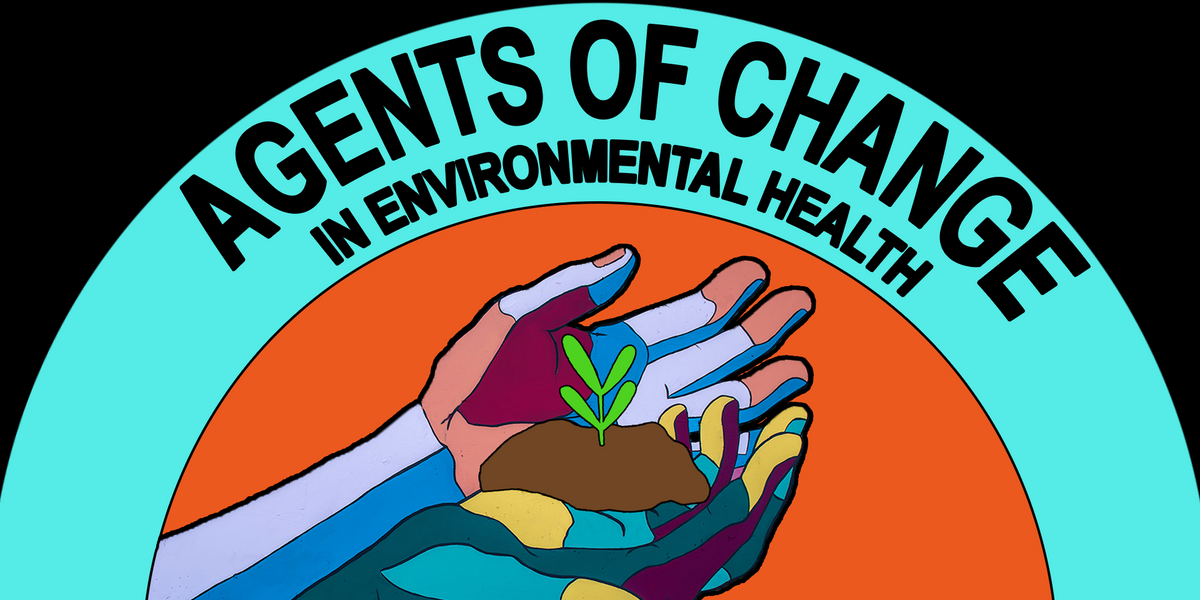 LISTEN: Ans Irfan's vision for progress and equity in global public health
"We have all this research; how do we take it and then apply it into policies and practices …where we can adapt our society and our systems in a more equitable way?"
Ans Irfan joined the Agents of Change in Environmental Health podcast to talk about his path from Pakistan to public health—and how the field can and should place equity and justice at its core.
---
Irfan, a public health scientist and lecturer at George Washington University, was part of the first group of fellows for Agents of Change, an ongoing series featuring the stories, analyses and perspectives of next generation environmental health leaders who come from historically under-represented backgrounds in science and academia.
Irfan wrote about farmworkers' rights in his essay, New country, same oppression: It's time to bolster farmworkers' rights.
The Agents of Change in Environmental Health podcast is a biweekly podcast featuring the stories and big ideas from past and present fellows.
You can listen below or subscribe to the podcast at I-tunes, Spotify or Stitcher.
www.ehn.org