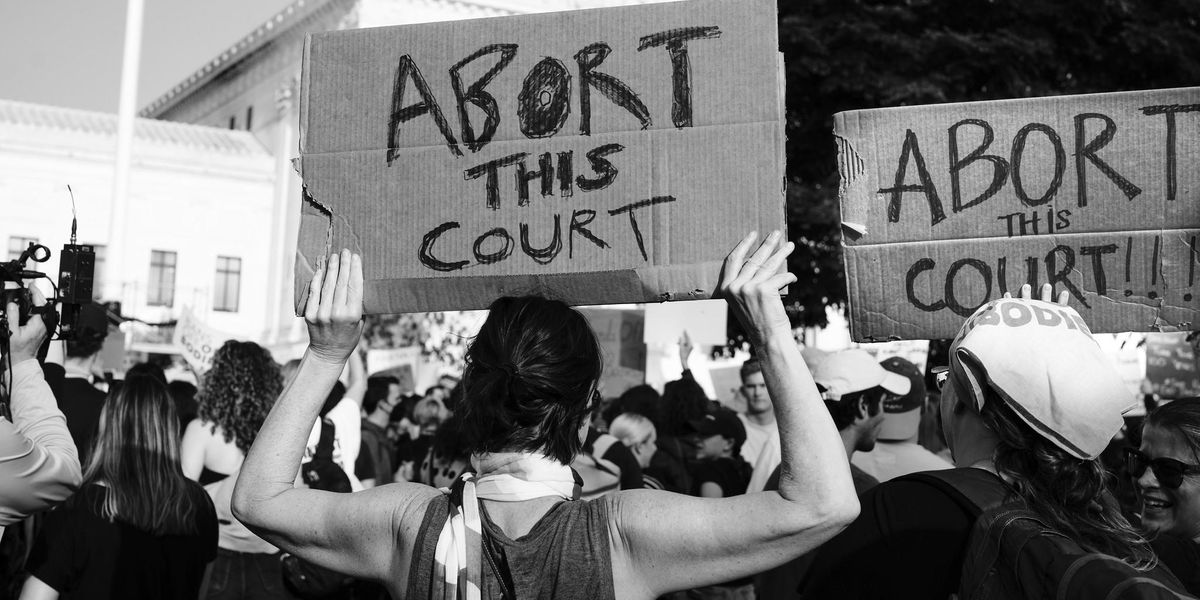 Derrick Z. Jackson: Roe v. Wade draft bodes ill for air, wetlands and the EPA
Justice Alito's longstanding consistency in wanting to restrict EPA authority makes it transparent where he wants the court to go.
Science and the U.S. Supreme Court are on course to become oil and water, much to the joy of Big Oil and to the dread of those who support actions that protect our planet.
---
That's the implication of the reasoning of Justice Samuel Alito in his leaked draft of the high court's potential ruling to restrict reproductive rights by overturning Roe v. Wade.
Justice Alito wrote that Roe v. Wade should be struck down because the constitution "makes no reference to abortion." With all the subtlety of a jackhammer, he asserted, "Until the latter part of the 20th century, there was no support in American law for a constitutional right to obtain an abortion. Zero. None."
In his draft ruling, Alito conferred credibility and salience to British anti-abortion laws of the 17th and 13th centuries. Calling them "eminent common-law authorities," he quoted the primitive wisdom of British jurists such Henry de Bracton, Sir Edward Coke and Sir Matthew Hale. De Bracton classified women as inferior; Coke and Hale believed witches can be executed; and Hale wrote that husbands cannot be accused of raping their wives.
Justice Alito went on to repeatedly cite how most U.S. states criminalized abortion during the 19th century—the same century that began with slavery and ended with codified segregation and general denial of women's suffrage. He said past criminal sanctions on abortion refute "the notion that the abortion liberty is deeply rooted in the history or tradition of our people."