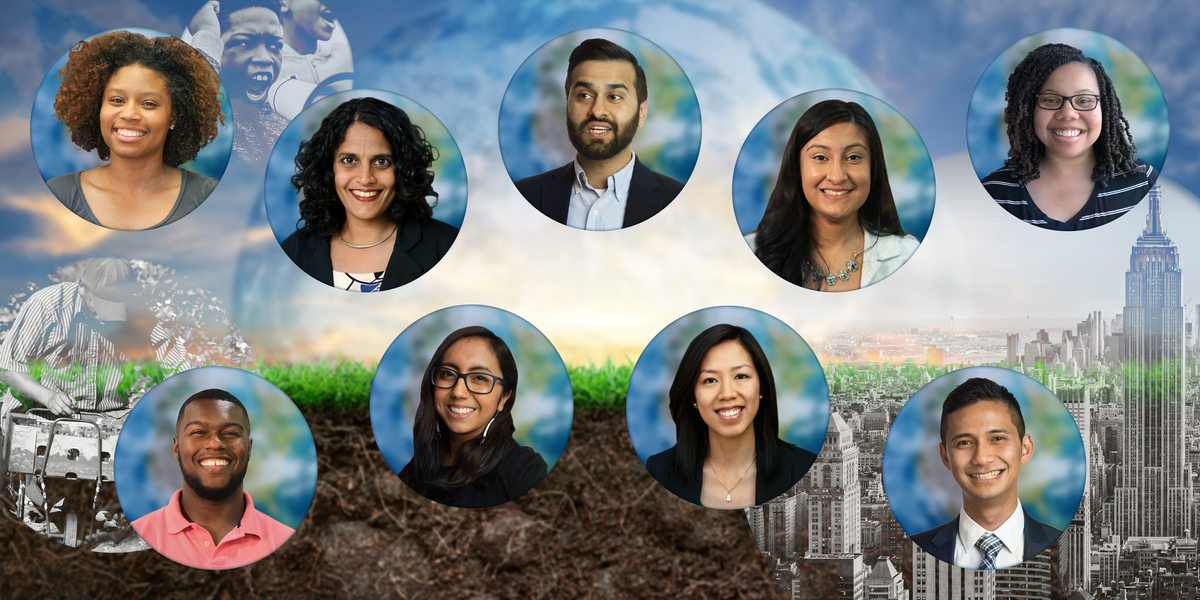 Agents of Change: Amplifying neglected voices in environmental health
EHN is teaming up with The George Washington University Milken Institute School of Public Health to bring you the voices of next generation environmental health leaders
The face of science is changing.
---
Increased diversity within the world of environmental health research is spurring the innovative ideas and solutions to push our planet forward in a healthy, more just direction.
We're partnering with The George Washington University Milken Institute School of Public Health to provide a space for the environmental health leaders of tomorrow to explore the intersection of research, health, diversity and justice.
"Agents of Change" is an ongoing series featuring the stories, analyses and perspectives of next generation environmental health leaders who come from historically under-represented backgrounds in science and academia.
www.ehn.org