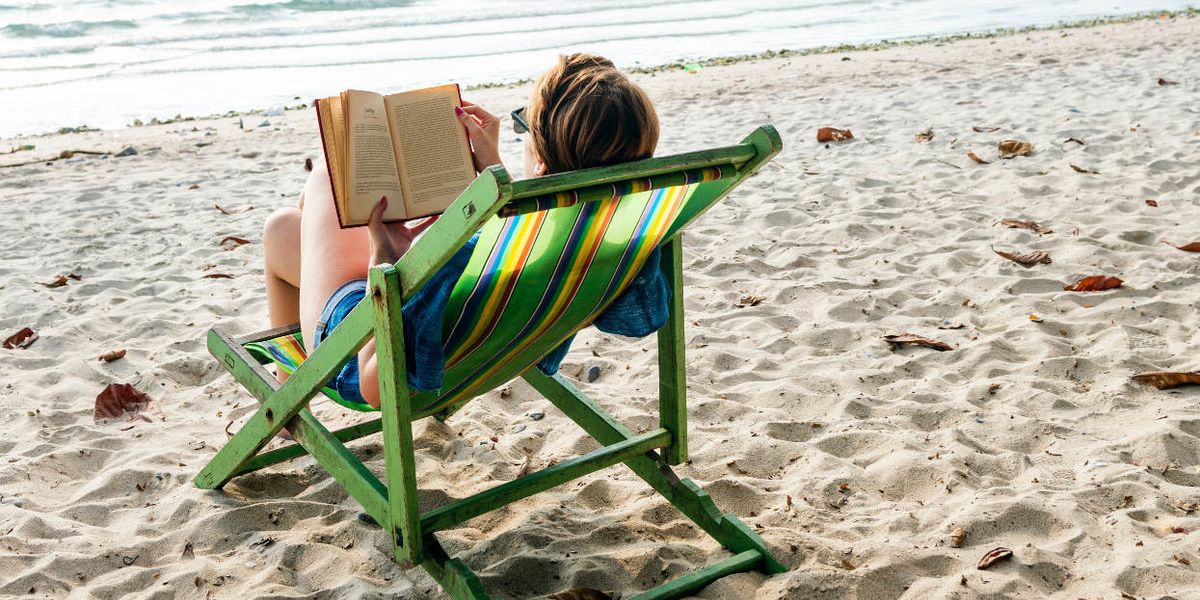 The best environmental (sort-of) summer reading list of 2018
Our staff's top recommendations
It's become an annual tradition for our staff to put together a summer reading list for the 4th of July—and part of the tradition is really bending on what's an "environmental" book.
---
We deal with this problem simply — whatever our team is reading or wants to recommend makes the list. We can wrestle with the "what's environmental" question the other 364 days of the year putting together our free morning newsletter, Above the Fold (which you can—and should—subscribe to here!)
So whether you're hitting the beach, out in the backcountry, or curling up at home, here are some book recommendations from our staff. Enjoy!
www.ehn.org