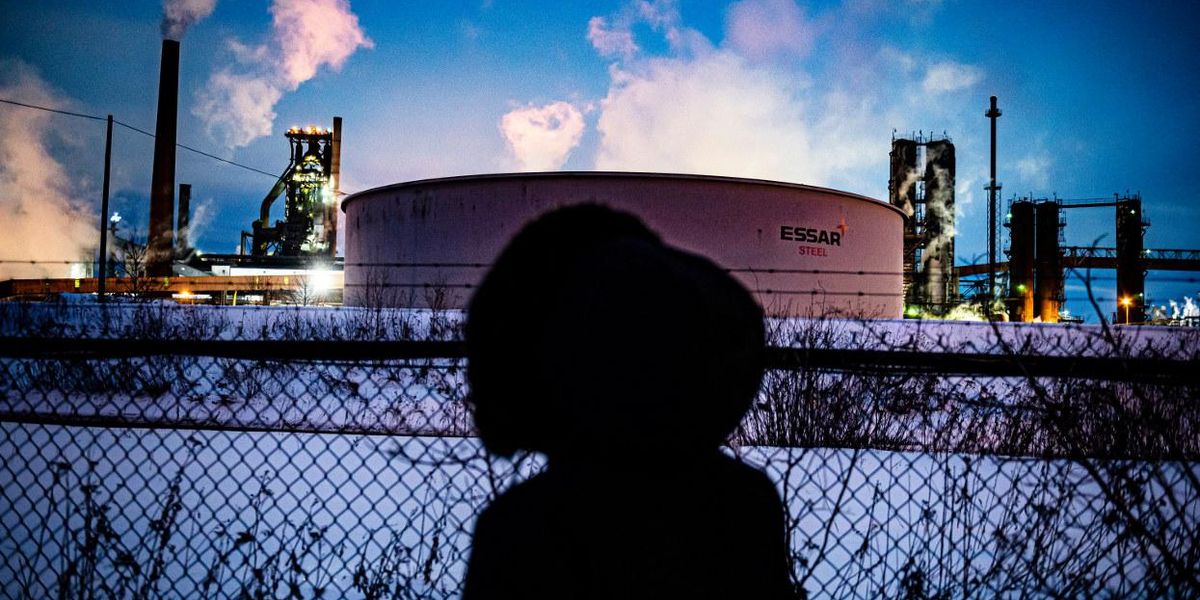 Our top 5 long reads of 2020
In-depth reporting that you may have missed.
We've made it to the final week of 2020—a big accomplishment in a year that felt never-ending.
With the holidays here, you may have a little more time to relax. Wondering what to do with that time? We've got you covered.
---
Kick up your feet, grab a mug of your favorite hot drink and settle in to catch up on our top five long reads of the year. From the ocean floor to the forests of North Carolina to the blustery North, below are our top investigations and features.
Banner photo: The Algoma steel plant after sunset, in Sault Ste., Marie, Ont., on Friday, Jan., 17, 2020. (Credit: Christopher Katsarov Luna/EHN)