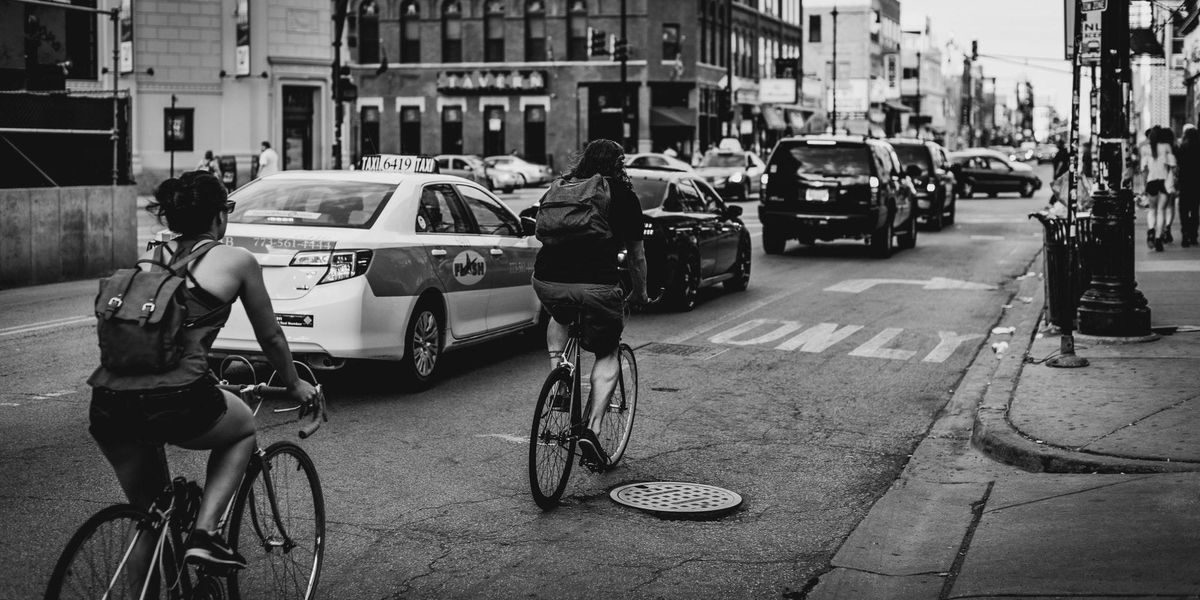 Op-ed: Another road is possible
To tackle climate change and save lives, the Biden Administration needs to support bike- and pedestrian-friendly streets.
Years ago when my grandmother was hit by a car near her apartment in East Harlem -- and later run over by a taxi – she became part of the stupefying toll of Americans killed by motor vehicles.
---
I remember bursting into tears on a jam-packed NYC subway, my mind fresh with the news. President Biden, too, has lost family on the roads, his young wife and baby daughter.
American car and road design have long dismissed vulnerable road users – those in the smallest cars or in no cars at all. Unlike me, Biden is now well placed to steer us on a sharp turn, one that takes on both vehicular carnage and climate change.
If the president and his transportation secretary can muster the courage to flip the priorities, America's roadways might no longer remain the primitive cousins of Europe's modern streets. Biden's big- ticket transportation items, electric cars, maintenance, and public transit, won't buy us the needed transformation. Achieving adequate scale and timing for those initiatives is a pipe dream, and the roads will remain barbaric.
If the new administration does not act soon, then walking and biking — the lowest-carbon mobility — will remain a fool's bargain.