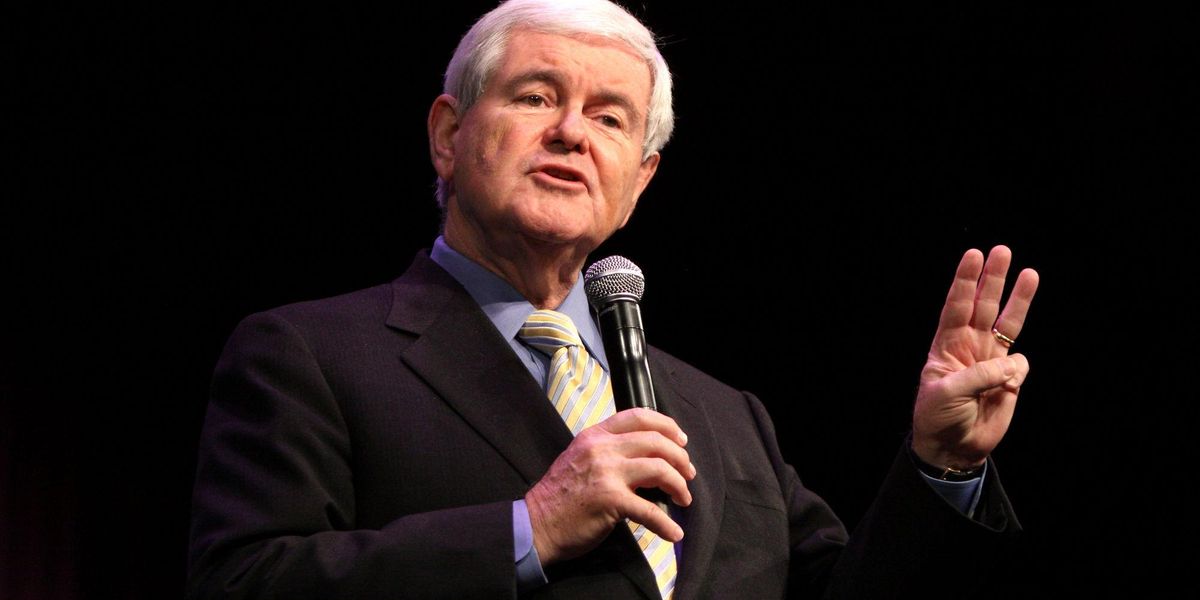 Peter Dykstra: Climate renouncers
As surely as day follows night, many GOP leaders renounced previous concerns they had about climate change. Will this odd rite of passage end any time soon?
In the 1970's, Newt Gingrich was a history professor at West Georgia College, rocking some lamb chop sideburns and rad black-framed glasses.
---
He also advised the campus Sierra Club chapter and played a key role in defeating a dam proposal for the Flint River in middle Georgia. After an unsuccessful congressional run in1978, he rode into Washington two years later as a sort of pro-Reagan, pro-green hybrid.
In his first term, Gingrich even outscored young Congressman Al Gore on the League of Conservation Voters scorecard. But once he caught a whiff of the anti-regulatory zeal drifting in with the Reagan Revolution, Newt was a changed man. As principal author of the 1994 "Contract with America," Speaker of the House Gingrich led an assault on environmental regulation.
But at least a few of Gingrich's treehugger roots survived. In 2008, he taped an ad with House Speaker Nancy Pelosi. Seated on a couch improbably set in front of the Capitol, the two Speakers tell us they agree on the need to act on climate change.
In the midst of an unsuccessful presidential run in 2011, Gingrich renounced the ad, calling it "the dumbest thing" he'd done in politics.
Gingrich's Olympian backpedaling has been matched by some of his party's biggest stars.
www.ehn.org