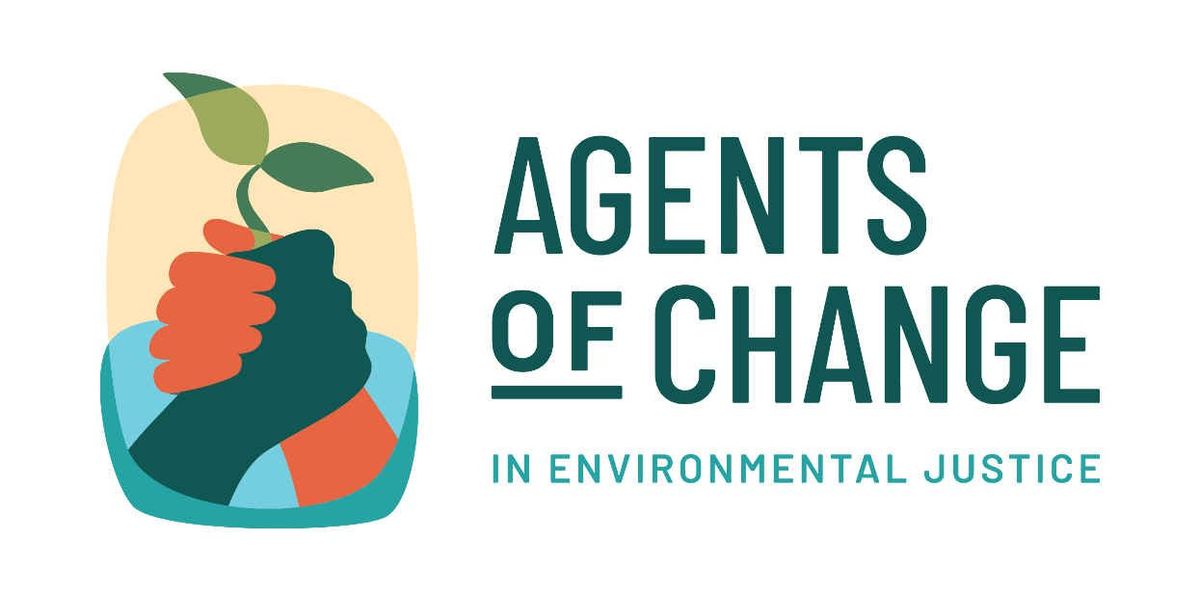 LISTEN: How Western media could better cover climate change in the Middle East
"The whole media of the Western countries don't do justice to some of the works being done here."
Laila Gad, a summer intern for the Agents of Change program, and Neeshad Shafi, a climate change advocate and the co-founder of the Arab Youth Climate Movement Qatar, discuss climate change in the Arab world and the harms of Western media's reporting on climate change and energy in the Middle East.
---
The Agents of Change in Environmental Justice podcast is a biweekly podcast featuring the stories and big ideas from past and present fellows, as well as others in the field. You can see all of the past episodes here.
Listen below to our discussion with Shafi, and subscribe to the podcast at iTunes, Spotify, or Stitcher.
Transcript 
www.ehn.org