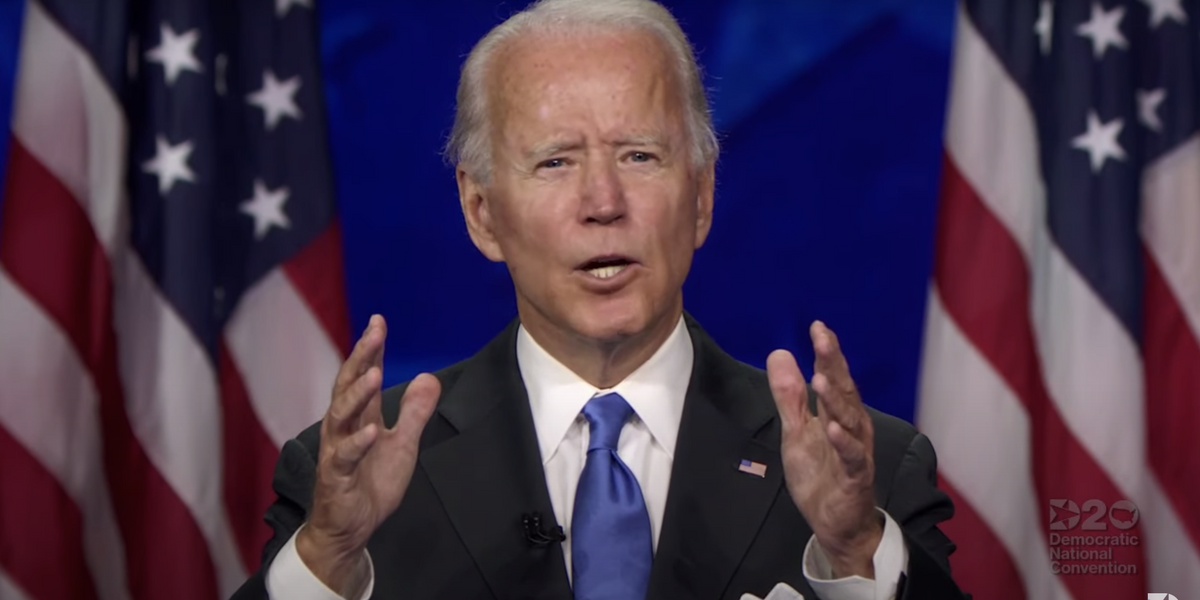 Climate, the campaign and the conventions
Both Trump's Mar-a-Lago and Biden's Wilmington Amtrak station may be swamped by sea level rise. So let's talk?
Something that speaks volumes about the environment's low-level standing in American politics is how the environment wasn't spoken about in volumes at this week's Democratic National Convention.
---
First, a little digression. This week's Democratic Convention, and presumably next week's Republican gathering, are absent the traditional crowds. Scripted "spontaneous applause" breaks and balloon drops are out. For the Dems at least, they substituted a political infomercial. It was at times slickly-produced and inspirational; at other moments I suspected that Jerry Lewis was about to spring back to life with an oversized telethon check.

Young activists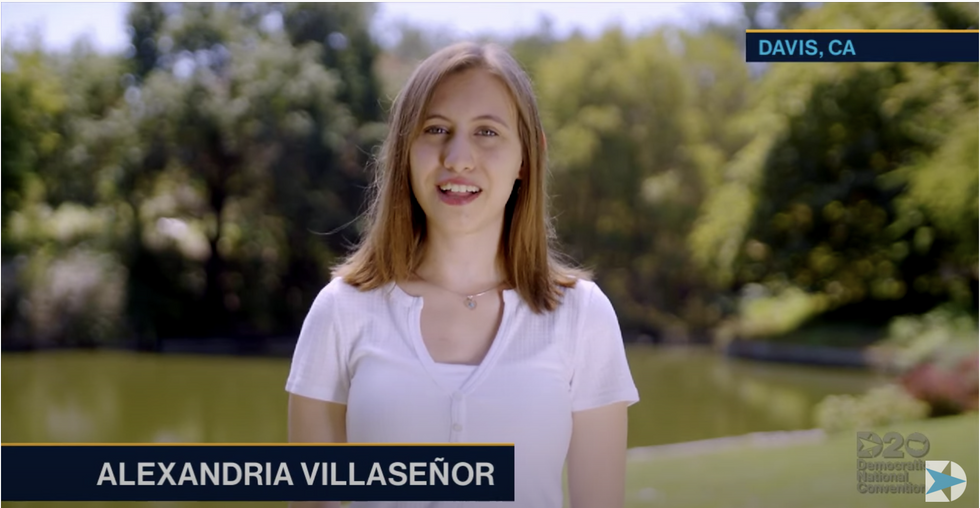 On Wednesday, climate change got its five minutes of increasingly intense sunshine. It was a montage featuring young activists and their partial remedies for a crisis that, unlike the deep but hopefully transitory tragedy of COVID-19, is already locked in for decades to come. The star of the brief climate cavalcade was Alexandria Villaseñor, the 15 year-old New Yorker being cast as America's homegrown Greta Thunberg. The only office-holder who focused on clean energy and its promise of new jobs was New Mexico Governor Michelle Lujan Grisham
For most of the four-night vote-cast, rising party stars shared the spotlight with party veterans: Three ex-presidents, two ex-first ladies, failed 2020 presidential candidates, and multiple senators, representatives, governors. None, save for Grisham and California Gov. Gavin Newsome, focused on climate change.
Existential  threats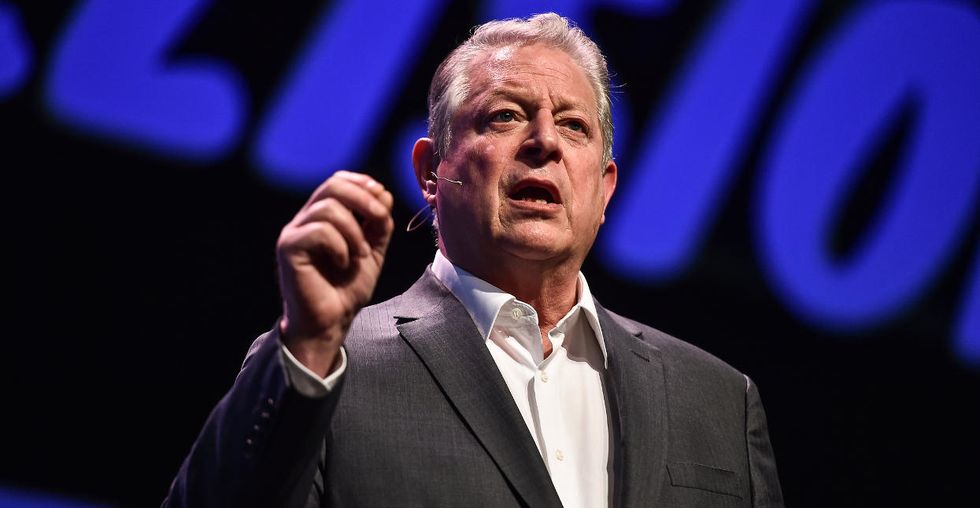 One that might have is Al Gore, who was absent from the Convention. Not only has science and reality vindicated his four decades of advocacy on climate, but, long before 2016, he was the poster child for losing the Presidency by winning the vote but not the Electoral College. Gore has since been recognized with an Oscar and a piece of a Nobel Peace Prize, but never by his own party.
He's also been reviled by climate deniers and turned into a caricature by Republicans, all for being right about the multiple existential threats. Another reason for the Party to hear from Gore: His experience with denial and contempt for science is prologue for the rampant denial now in full bloom with the coronavirus pandemic. If contempt for science is a hallmark of America's COVID-19 failures, Al Gore has a story to tell us all.
In Thursday's acceptance speech, Joe Biden listed climate as one of four simultaneous crises, along with COVID-19, the economy, and race relations. "It's not only a crisis, it's a tremendous opportunity" for economic growth, he said.
All wet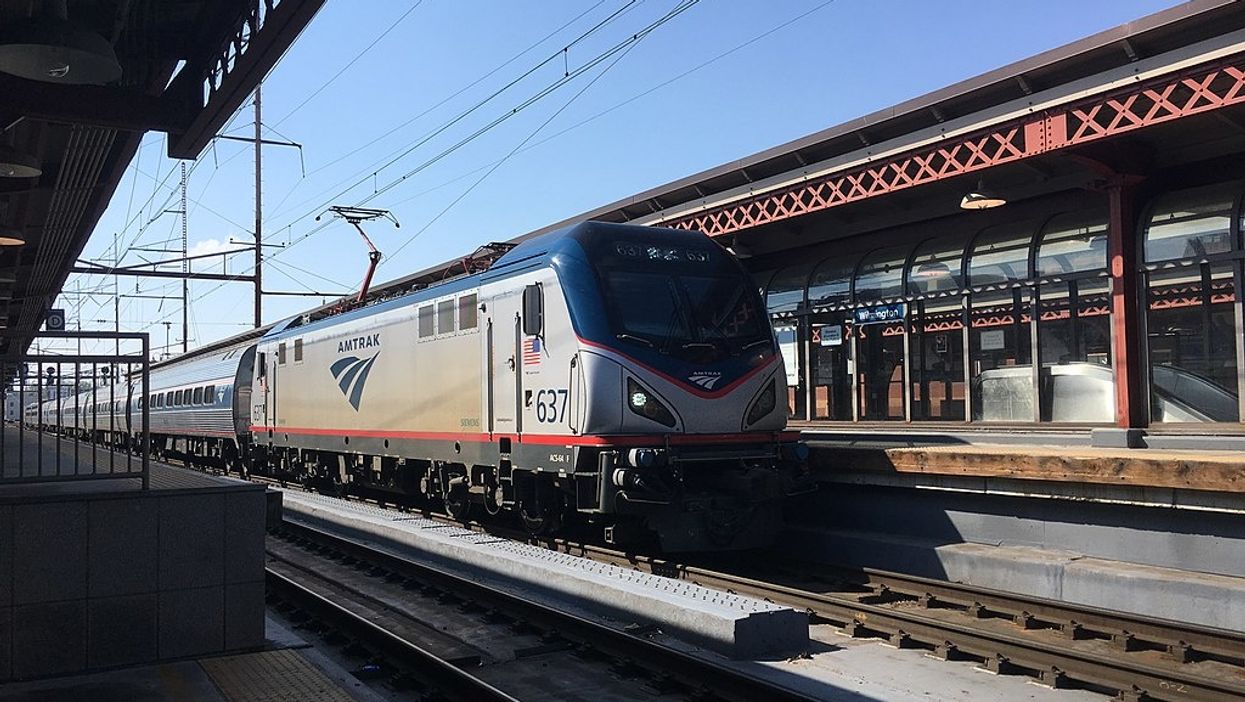 Biden's speech took place in America's lowest-lying state, Delaware. I did a little eyeball research on Google Earth, where Amtrak's recently-renamed Joe Biden Wilmington Station is six feet above the current sea level—just like the clubhouse at Trump's Mar-a-Lago golf resort.
The Republicans meet next week, where we'll likely be treated to a few anti-regulatory, anti-science, climate-denying screeds.
Maybe after that, we'll get to see who's all wet. Maybe both parties. Maybe all of us who live near a coastline.
Peter Dykstra is our weekend editor and columnist. His views do not necessarily represent those of Environmental Health News, The Daily Climate or publisher, Environmental Health Sciences. Contact him at pdykstra@ehn.orgor on Twitter at @Pdykstra.