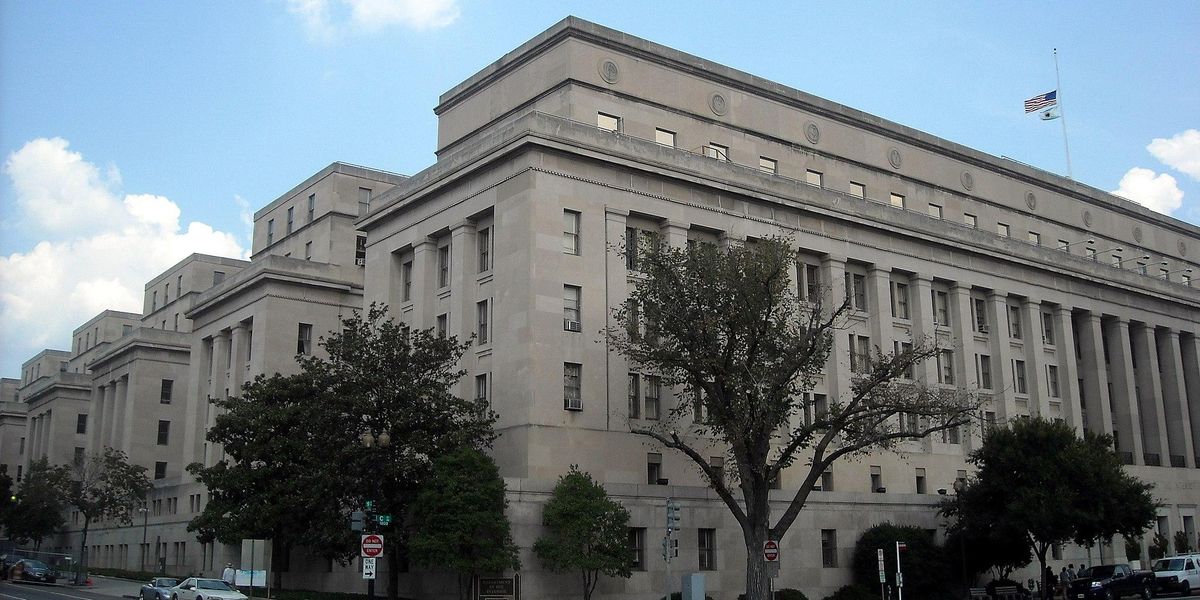 Peter Dykstra: Public disservants
A quartet of Interior Secretaries who gave the rest a bad name.
The U.S. Department of the Interior oversees public lands, national parks and wildlife refuges, and has a major impact on the nation's environmental direction.
---
Here's a look at four previous men who led the department in less-than-admirable ways. They offer lessons as we choose our political leaders.
www.ehn.org