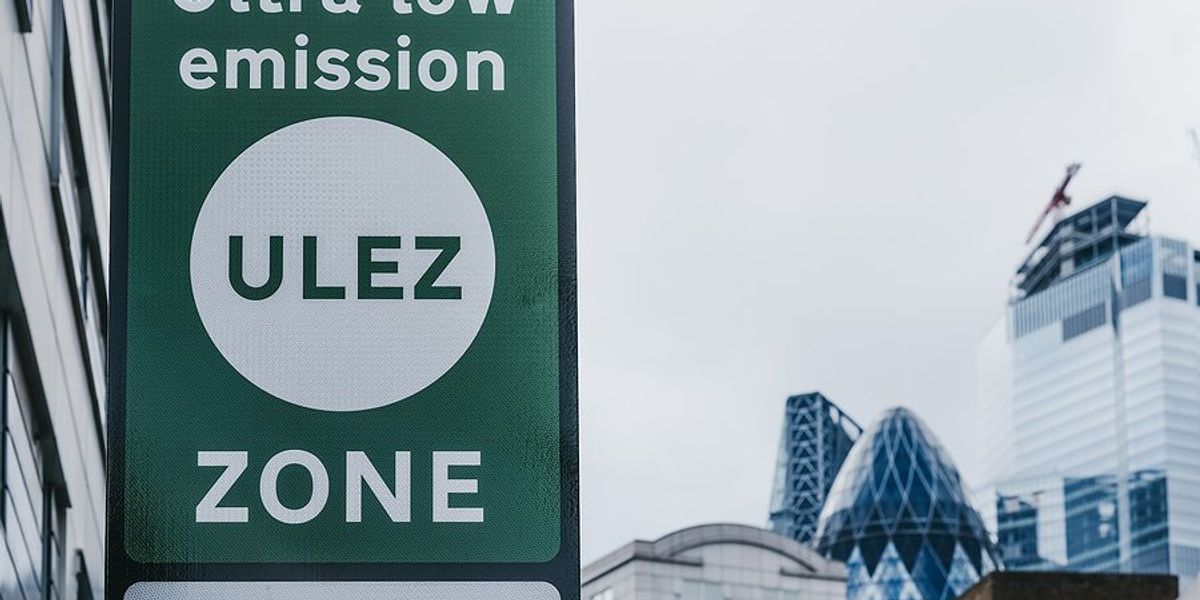 How air pollution became one the UK's deadliest problems
From Ulez to wood burners, every breath has become a battleground... but what can be done about it, asks Tim Moore in The Telegraph.
---
In a nutshell:
After Ella Adoo-Kissi-Debrah tragically lost her life to hypersecretory asthma, her mother, Rosamund Adoo-Kissi-Debrah, embarked on a tireless campaign to uncover the role of airborne pollution in her daughter's death. In a landmark ruling, a UK court linked air pollution as a cause of Ella's demise, shedding light on the growing concern about the health impacts of pollution. Airborne pollutants, particularly PM2.5, have been connected to a range of health issues, prompting efforts to combat pollution, such as the Ultra Low Emission Zone in London and the Clean Air (Human Rights) Bill aimed at establishing cleaner air standards.
Key quote:
Professor Sir Stephen Holgate, an authority on air quality, told the Southwark court that Ella was 'a canary in the coal mine' on account of her exceptionally sensitive airways. 'When I had the opportunity to look at her lungs on the microscope,' he later said, 'I saw that the lining was largely stripped off, and therefore the chemicals in the air would interact with the nerves and the tissues directly.'
The big picture:
From aggravating respiratory conditions like asthma to elevating risks of heart disease, stroke, and even neurodegenerative disorders, air pollution's impact spans across age groups. As scientific understanding of both indoor and outdoor pollution deepens, landmark cases like Ella Adoo-Kissi-Debrah's underscore the urgency to address this invisible but formidable threat to public well-being.
Read the article at The Telegraph.
Air pollution affects the unborn as well. Huanjia Zhang writes that scientists estimate millions of preterm births and underweight newborns worldwide can be attributed to long-term exposure to air pollution. Meanwhile, Kristina Marusic reported on a study indicating that in polluted cities, reducing air pollution could lower cancer rates as much as eliminating smoking would.
www.telegraph.co.uk