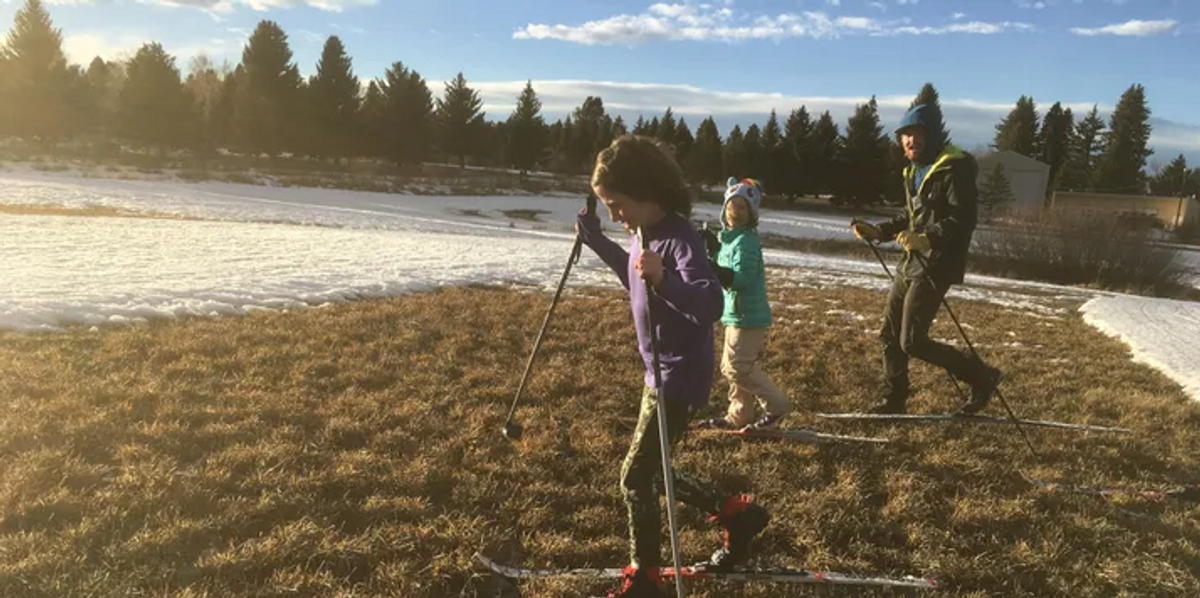 Judge rules in favor of youths in landmark Montana climate trial
Washington Post writer Kate Selig reports on the landmark ruling in favor of Montana youth alleging that the state's promotion of fossil fuels violates their right to a clean environment. "This is a monumental decision," said a lawyer for the young plaintiffs, and could influence similar cases in other states.
---
In a nutshell:
The court deemed a provision in the Montana Environmental Policy Act unconstitutional, stating it harmed the environment and the plaintiffs by blocking consideration of climate impacts from energy projects. This groundbreaking decision, seen as one of the strongest climate change judgments, could inspire a surge of climate-related legal actions, particularly youth-led cases. Despite past dismissals, the ruling could set a precedent for addressing climate concerns through judicial channels.
Key quote:
"This is a huge win for Montana, for youth, for democracy and for our climate," said Julia Olson, the executive director of Our Children's Trust, which brought the case. "More rulings like this will certainly come."
The big picture:
The reverberations of climate change are making an indelible mark on the lives of younger generations, thrusting them into a precarious future characterized by growing challenges. The increasing frequency of extreme weather events, exacerbated by climate change, poses an immediate threat to the health and well-being of youth, with rising instances of heat-related illnesses and respiratory disorders. In a bid for accountability, an increasing number of lawsuits are being directed at governments clinging to fossil fuel reliance. These legal actions reflect a growing determination by young people to hold authorities responsible for failing to safeguard the planet's climate stability.
Read the article at the Washington Post.
In June, Georgianna Fischer, the daughter of EHS Executive Director Douglas Fischer, wrote an opinion piece with co-plaintiff Claire Vlases. Read their commentary about standing up for their rights despite a state legislature that continues to prioritize fossil fuel industries.
www.washingtonpost.com