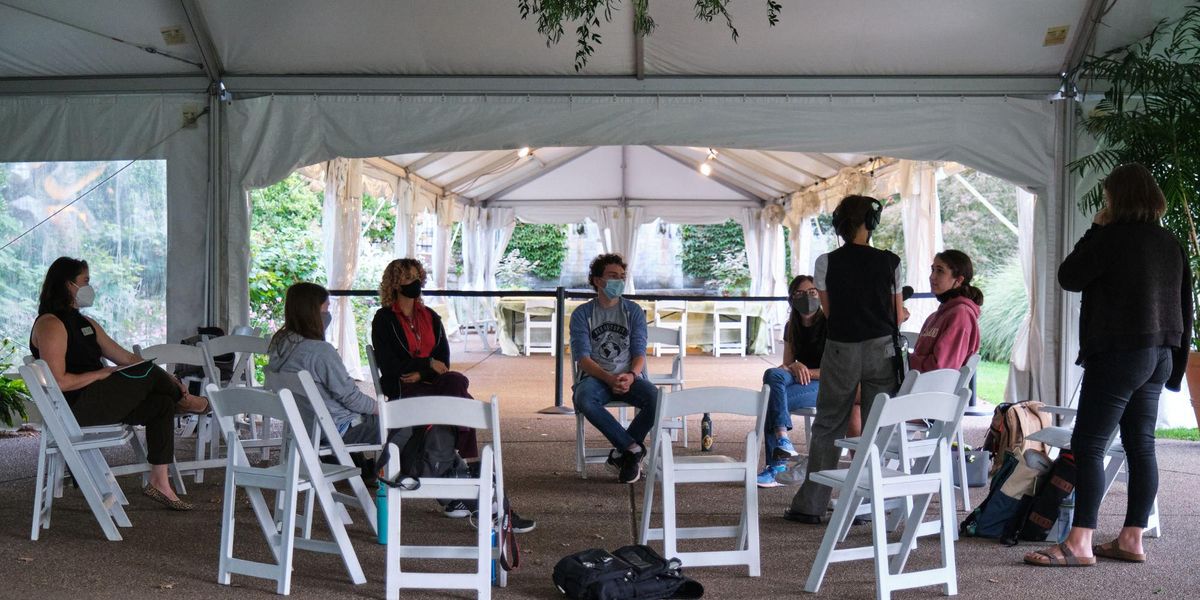 Seeking solutions: Pollution and mental health in a changing world
There are lots of ways to take action.
In our 5-part series Pollution's mental toll,we laid out some of the ways climate change and polluted air and water impact mental health in western Pennsylvania.
---
Below are ways to support your mental health and push for solutions to these problems.