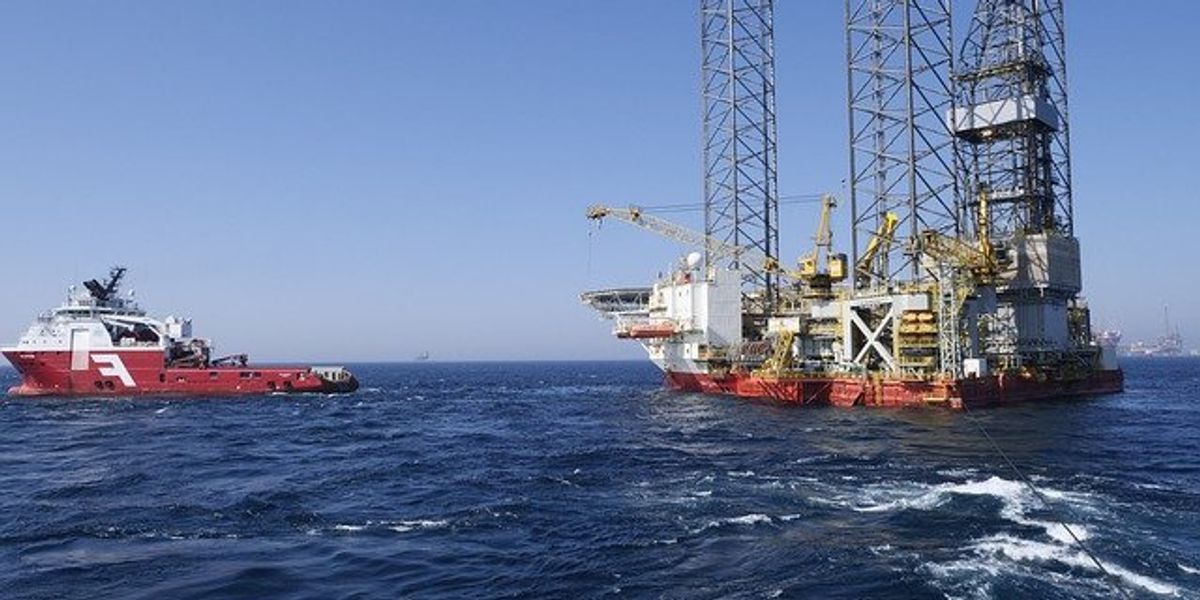 New North Sea oil and gasfields will emit as much carbon as 14m cars, report says
The Guardian environment editor Fiona Harvey reports new oil and gas licences for the North Sea that the UK government has approved in the past two years will produce as much carbon dioxide as the annual emissions of nearly 14m cars, or the entire yearly emissions of Denmark.
---
In a nutshell:
A new Greenpeace analysis indicates that the carbon dioxide produced from these licenses will increase more than eightfold if potential licenses under consideration are also granted. The group argues that the government's approval of new oil and gasfields without considering the emissions generated from burning fossil fuels undermines the UK's climate goals, and Greenpeace seeks to establish in court that these actions are unlawful.
Key quote:
Philip Evans, a campaigner at Greenpeace, said: "As large parts of Europe, North America and Asia are gripped by a hellish heatwave, we can see that the climate crisis is spiralling out of control, yet the government is insisting on massively expanding oil and gas drilling that will only make it worse.
"As if that wasn't scandalous enough, when making these decisions ministers deliberately ignore the emissions from burning all these new fossil fuels. That's grossly irresponsible."
The big picture:
Carbon dioxide pollution from fossil fuel emissions is a significant driver of climate change, with far-reaching health effects. As carbon dioxide and other greenhouse gases accumulate in the atmosphere, they trap heat, leading to global warming. This warming contributes to more frequent and severe extreme weather events, rising sea levels, and disruptions to ecosystems, impacting human health in various ways. Health risks include heat-related illnesses, respiratory problems due to worsened air quality, waterborne diseases, and food insecurity caused by changing agricultural patterns.
Read more at The Guardian.
Cutting greenhouse gas emissions can result in positive health benefits, writes Brian Bienkowski for EHN. For example, a climate effort in the Northeast U.S. helped the region reduce toxic air pollution and avoid hundreds of asthma and autism cases, preterm births and low birth weights.
www.theguardian.com