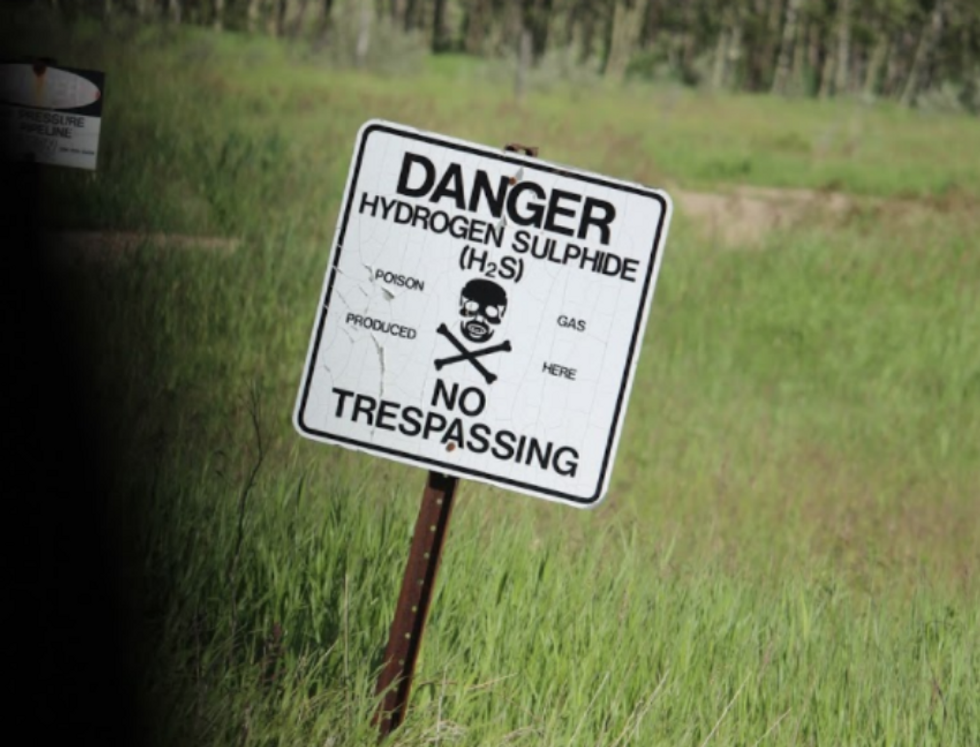 Federal researchers have drafted a proposal that suggests hydrogen sulfide gas, which can kill a person in high concentrations, is a non-toxic substance under the Canadian Environmental Protection Act. Hydrogen sulfide, also known as sour gas, can leak from the wellheads, pipes, tanks and flare stacks of the oilfields.
www.nationalobserver.com
Hydrogen sulfide is a threat in or near oil and gas fields, but also near the waste lagoons of hog farms. EHN's recent series, "Peak Pig," reports on this and much more.