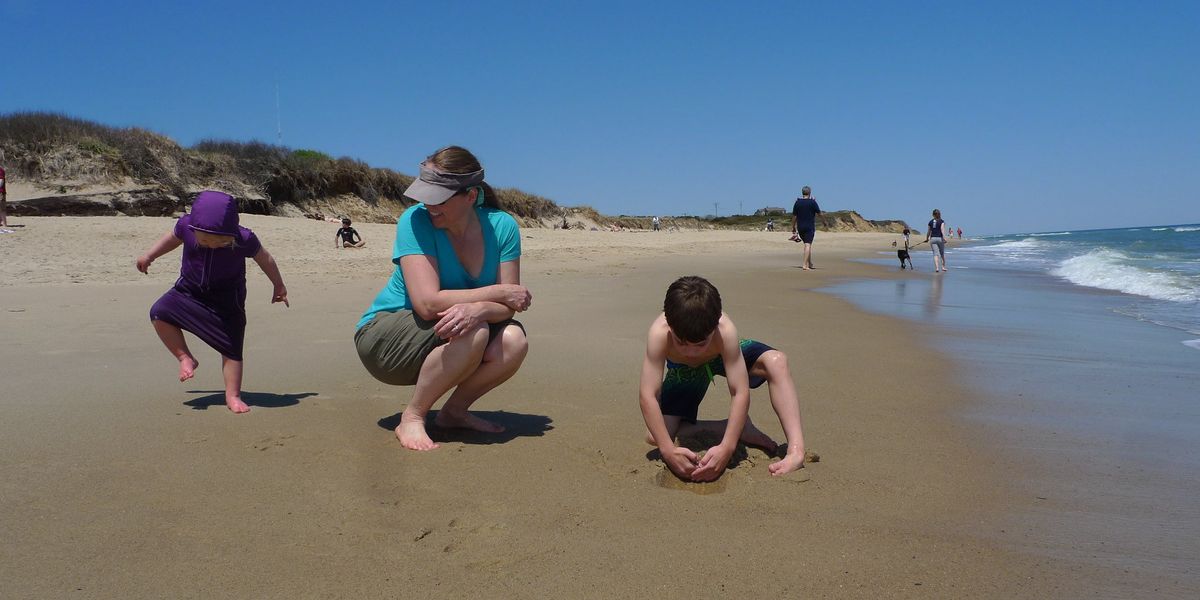 Cape Cod National Seashore. (Credit: Jeff/flickr)
Peter Dykstra: Spoiling "America's Best Idea"
The bipartisan neglect of our National Parks
Cape Cod is a special place for me, and for my environmental awakening.
---
Like so many special places, the Cape is under constant threat from its own popularity. Second homes, vacation rentals, and all of the tawdry elements of an American vacation paradise began to take over the Cape in the mid-twentieth century.
Parts of Cape Cod began to look like a hybrid of a seaside suburb and the Jersey Shore.
The Cape, or at least part of it, had a savior. John F. Kennedy, the dashing young Senator whose dynastic family had an estate at Hyannis Port, championed the creation of the Cape Cod National Seashore.
Despite some furious opposition from landholders and business interests, the Seashore was signed into law in August 1961 by President Kennedy. The 43,000 acres of the Seashore have dodged suburbanization, and are still relatively pristine.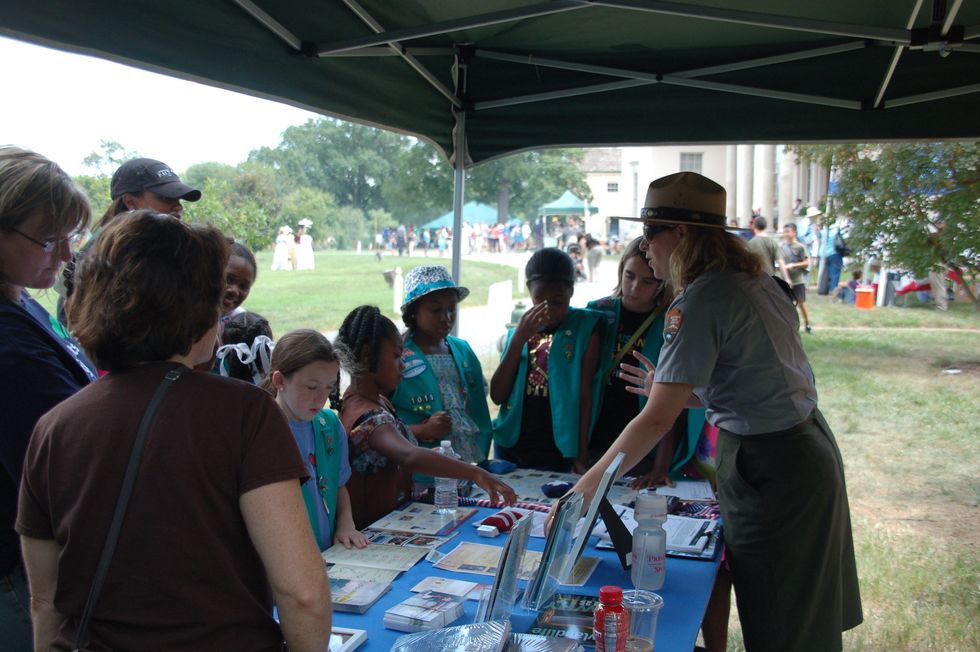 Credit: Anacostia Trails Heritage Area/flickr
Today's National Park System includes legacy gems like Yellowstone and Yosemite; monuments like the Statue of Liberty, and historic sites like Thomas Edison's labs. They encompass what the great documentarian Ken Burns called "America's best idea."

It's a best idea that's been starved for years, and according to a report released this past summer, it's not getting any better. Estimates of "deferred maintenance" at NPS facilities have held steady at between $11 billion and $12 billion yearly for the past decade – roughly half for paved roads and parking lots, and the rest for buildings, campgrounds, trails, visitor centers, and more.
Compare those numbers of neglect to the Park Service's calculation of its economic benefits to communities surrounding its parks, seashores, and monuments: Roughly $40 billion annually.
The Grand Canyon alone is a nearly billion-dollar asset to northern Arizona communities and tribes. Another analysis, from Harvard and Colorado State University researchers, sets the total parks benefit at $100 billion.
NPS facilities greeted an estimated 330 million visitors in 2018 – virtually a one-for-one ratio to the U.S. population.
PBS PREVIEWS: NATIONAL PARKS | Extended Preview | PBS
The classic era of parks creation was a century ago. Many of the assets at Yosemite, the Great Smokies, and other venerable parks are showing their age. Similarly, maintenance funds haven't grown as newly-created parks were added.
A pending bill with bipartisan congressional support could put a dent in the maintenance crisis: The Senate's Restore Our Parks Act and its counterpart bill in the House would add up to $6.5 billion over five years to fix the parks.
To be clear, neglecting national parks and monuments is not a Trump Administration innovation. In 1999 under the Clinton Administration, parks maintenance funding was $2.2 billion. The 2018 budget barely kept up with inflation at $2.5 billion. According to the Harvard/Colorado State analysis, those funds were stretched to accommodate 26 new Park units and National Monuments with a Park Service workforce reduced by 7 percent.
This is not to say the current administration hasn't been active. At the behest of mining interests, they've taken substantial slices out of two Utah National Monuments, Grand Staircase-Escalante and Bears Ears.
If you need further convincing that the bipartisan neglect of our National Parks is a bad idea, watch or read just a few minutes of the sprawling Ken Burns documentary, and you'll see the risk of turning "America's Best Idea" into a bad idea.
www.ehn.org