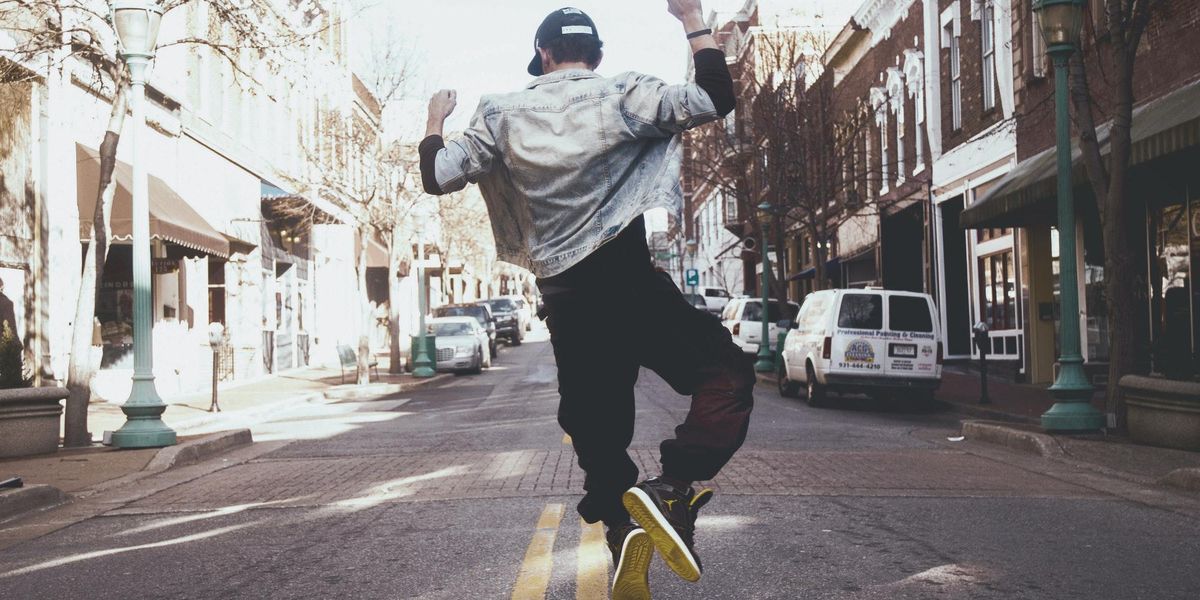 Peter Dykstra: We could all use some good news right now
Environmental headlines can be bleak, but good news is out there, too.
The environmental beat can be a real downer and we often focus on the problems—but there are signs of progress in our fight against climate change and pollution.
---
From renewable projects to plastic treaties, here are some dashes of hope for our planet.
www.ehn.org