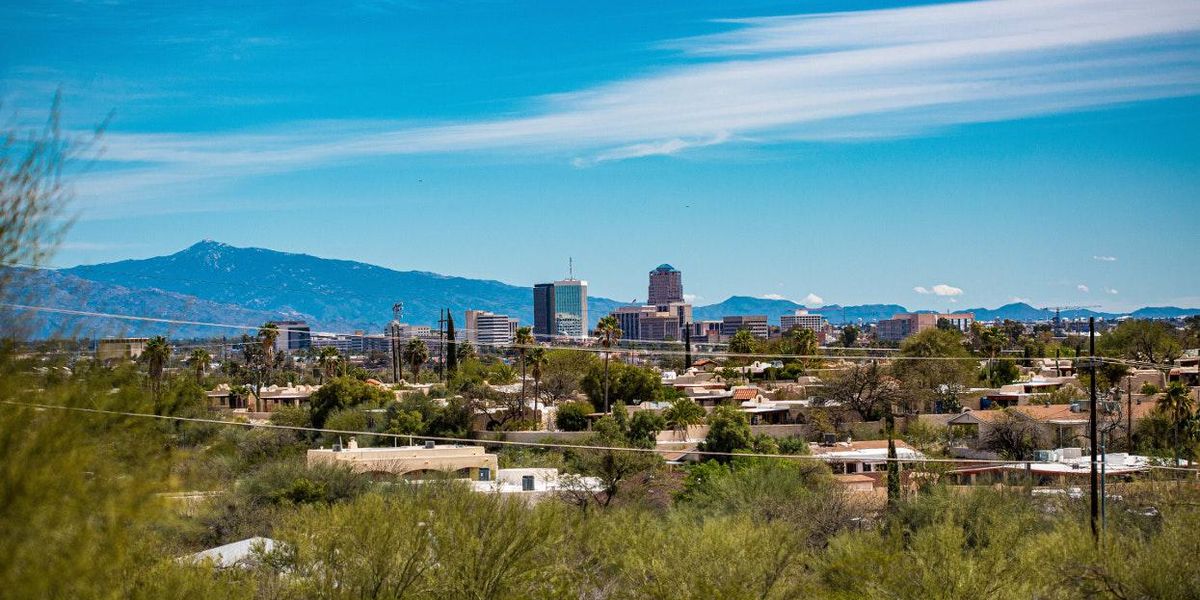 Planting a million trees in the semi-arid desert to combat climate change
Tucson's ambitious tree planting goal aims to improve the health of residents, wildlife, and the watershed.
Reflecting on her childhood, Tucson, Ariz., Mayor Regina Romero points to her father as the figure who lit an environmentalist fire within her.
---
Any chance he'd get, Romero's father would take his wife and six kids to an 800-acre ranch in the Sierra Madre mountain range of Sonora, where they learned how to ride horses, direct cattle, and to respect the wildlife, such as bobcats and brown bears.
"We invaded their space," he would tell them.
At the ranch, there was an outhouse instead of running water, rivers instead of showers. It was very rudimentary, Romero told EHN.
But riding through these biodiverse mountains on horseback made it all worth it.
"It was just so liberating," Romero said.
Five years ago, Romero's father passed away. Still his legacy lives on, as Romero, the first-ever Latina mayor of America's 33rd largest city, uses her platform to build an environmentally resilient community.