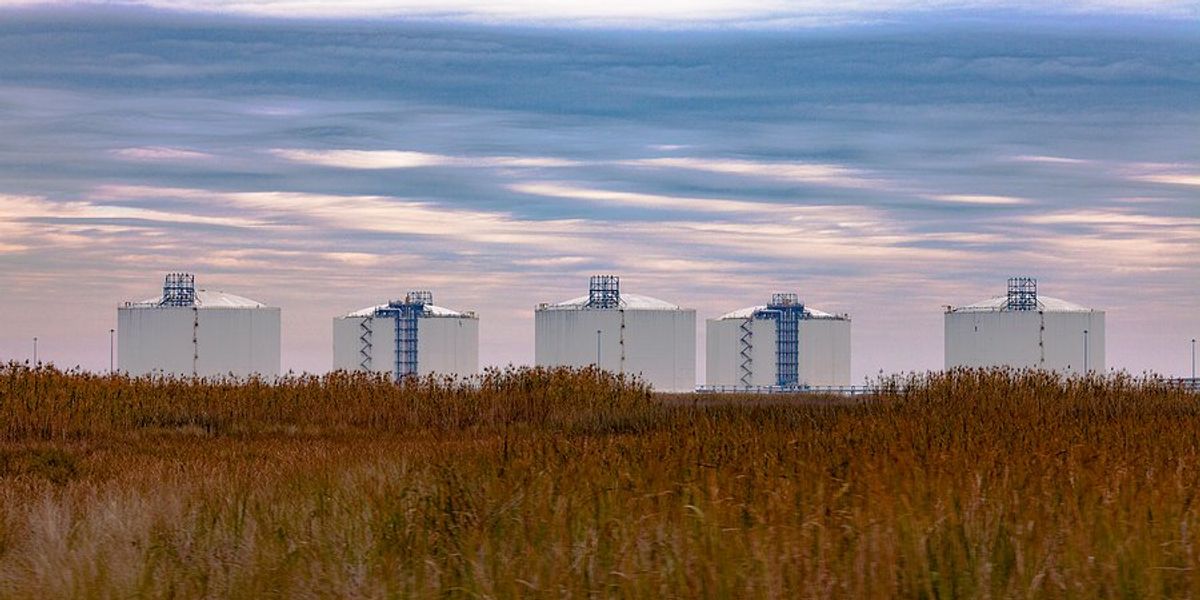 Private equity giant KKR is funding environmental racism, new report finds
Keerti Gopal reports for Inside Climate News that climate impacts of the private equity industry create significant harm to BIPOC communities in Texas, Louisiana and British Columbia, Canada.
---
In a nutshell:

Private equity giant Kohlberg Kravis Roberts & Co. faces criticism for its involvement in fossil fuel projects, despite its 2022 sustainability report claiming commitment to environmental responsibility. A recent report by the Private Equity Climate Risks project highlights KKR's alleged empty promises and their adverse impact on marginalized communities. This includes three contentious projects: the Coastal GasLink pipeline in Canada, Port Arthur Liquified Natural Gas project in Texas and the Cameron LNG project in Louisiana, all accused of environmental racism. Calls for accountability and a shift toward renewable energy solutions are growing louder.
Key quote:
"Up to the present, these environmental violations and conflicts with community members have been occurring mostly in the dark," said Alyssa Moore, co-author of the report and a researcher for the clean energy-focused data organization Global Energy Monitor.
The big picture:
Fossil fuel development carries significant health and environmental implications, particularly for marginalized communities. People of color often bear a disproportionate burden of these consequences. Exposure to air and water pollution from fossil fuel facilities can lead to respiratory diseases, cardiovascular issues, and a higher risk of cancer. These communities also face the brunt of climate change impacts, including extreme weather events and rising sea levels, exacerbating existing vulnerabilities. Environmental justice advocates stress the urgent need for equitable policies and a transition to cleaner energy sources to address these disparities and combat environmental racism.
Read the story at Inside Climate News.
Learn more about the far-reaching effects of pollution and environmental injustice: David Pellow, a professor of Environmental Studies at UC Santa Barbara, wrote a thought-provoking essay for EHN examining the link between environmental racism and criminalization.
insideclimatenews.org