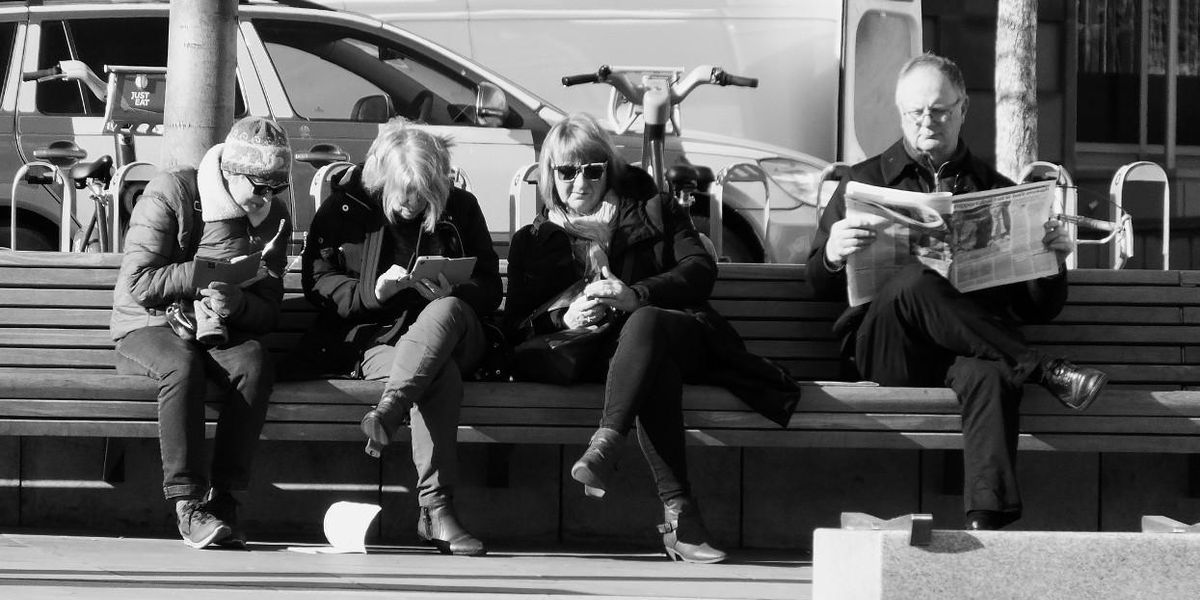 Our top 5 long reads of 2021
Check out must-read, in-depth reporting from the past year.
In a world of quick clips and soundbites, long-form journalism can be a tough sell. But some stories just deserve the space and attention.
---
Here are five long reads that rise to that level. Grab a coffee or tea, close your Twitter tab, and support the kind of reporting that can spark change.