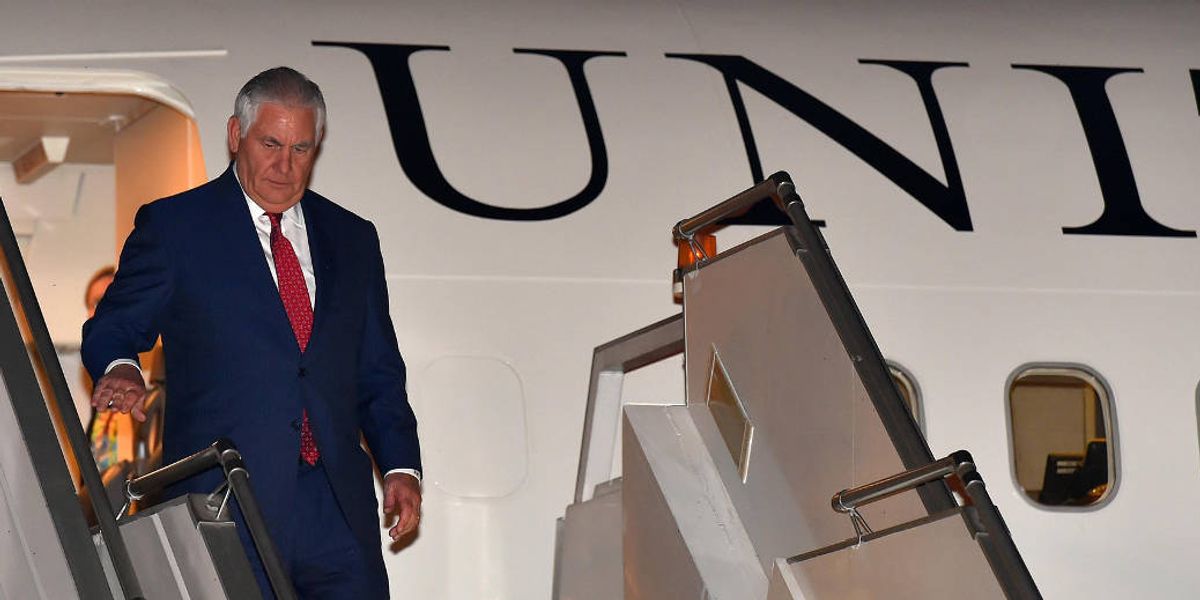 Weekend Reader for Sunday, Dec. 3
Top news and notes for your weekend reading
Oysters, horse-trading the environment for tax bill votes, and much more.
---
According to the Washington rumor mill, the long-anticipated departure of Secretary of State Rex Tillerson may be at hand. The cruel irony for environmental advocates is that they may long for the day when the ExxonMobil lifer and former CEO was in charge at state.
His potential replacement is CIA Director Mike Pompeo. Tillerson was a voice of relative moderation in the Trump cabinet, though his push to keep the U.S. in the Paris climate accord failed.

In his three-term congressional career, Pompeo earned a 4 percent rating from the League of Conservation Voters. He has close ties to enviros' worst nemeses, the Koch Brothers, and his Wichita, Kansas, district means he was literally the Kochs' congressman.
A clever piece from Angus McCrone, chief editor of Bloomberg New Energy Finance, muses "If only I were a climate and clean energy skeptic. Then I could stop wasting time worrying about the planet." Then he demolishes the most common climate denial memes.
Check out other weekend newspaper editorials on the pesticide chlorpyrifos and pipelines, among others (below).
And from our friends at Living On Earth, a new kind of divided Congress: An interview with the co-founder of the House Climate Solutions Caucus, whose 62 members are equally divided between Republicans and Democrats.