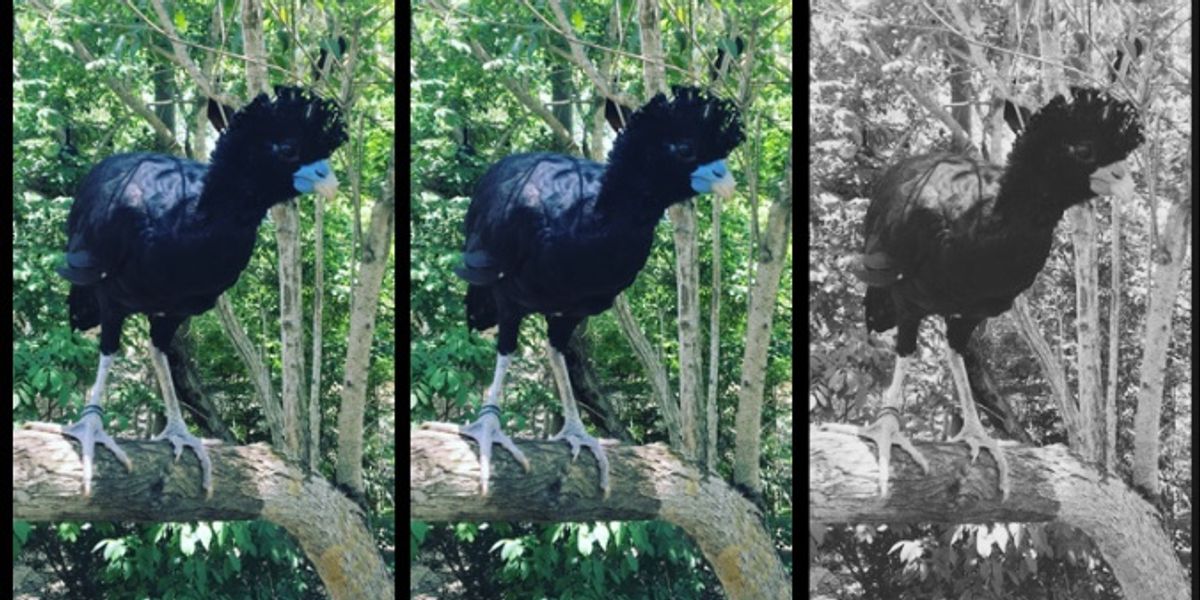 11-4: Five quick things for your Saturday
Winter's coming. We all have chores to do. Let's make this simple: Five quick hits to keep you up to date on our environment and health.
---
Gov't climate report at odds with Trump and his team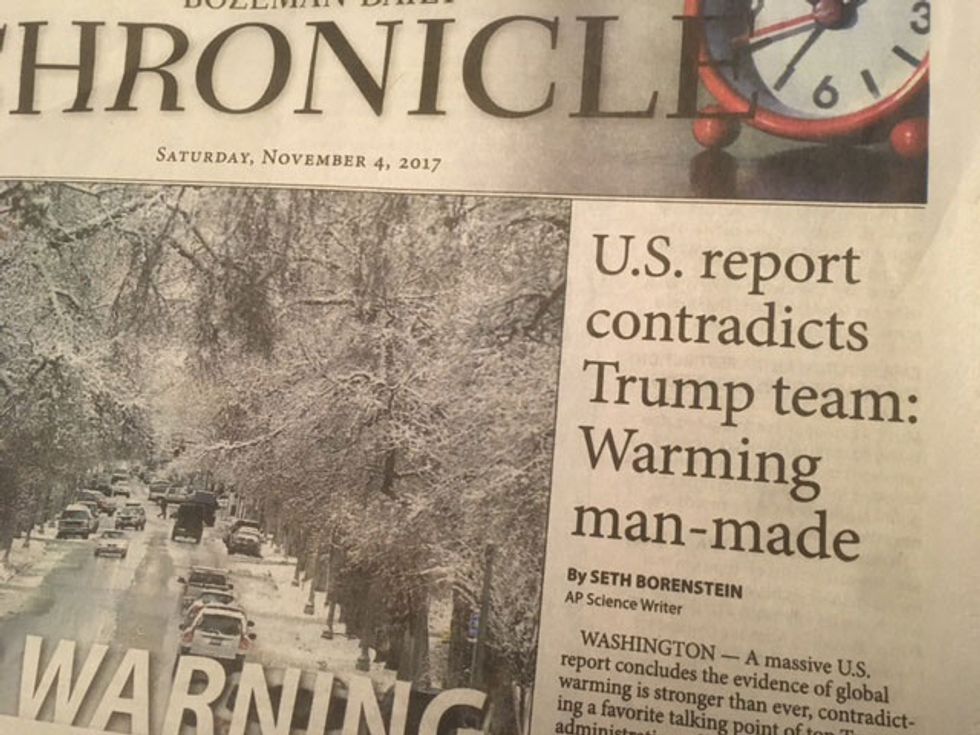 Coverage of the federal climate assessment takes Trump to task:
AP's Seth Borenstein:
As President Donald Trump touts new oil pipelines and pledges to revive the nation's struggling coal mines, federal scientists are warning that burning fossil fuels is already driving a steep increase in the United States of heat waves, droughts and floods.
Our new look and feedback
Two weeks into our new look, and we continue to refine and adjust it. Like it? Loathe it? Let us know how we can better serve you.
It's time to be loud: We deliver news that drives the discussion on environmental health and climate change.
Drop us a line at feedback@ehn.org ("Attaboys" always welcome).
One must-read opinion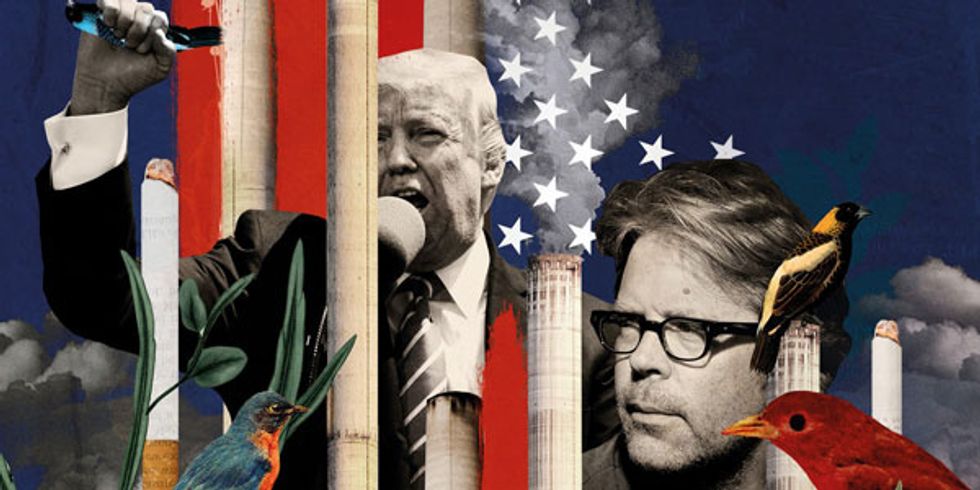 As ice shelves crumble and the Twitter president threatens to pull out of the Paris accord, author Jonathan Franzen reflects on the role of the writer in time of crisis (The Guardian)
One beautiful thing
Those are my kids (and dog), at 6:30 a.m. on a Saturday. Eleven inches of snow fell overnight in Bozeman, Montana.
It's ski swap weekend here, and people are already to find a sweet deal on winter gear. I told my kids we weren't moving the car until the driveway was clear.
Amazing how much energy a motivated kid has.
Today's gift in Bozeman is reminder for us all: Get outside and enjoy the weather. It's beautiful out there.
www.ehn.org