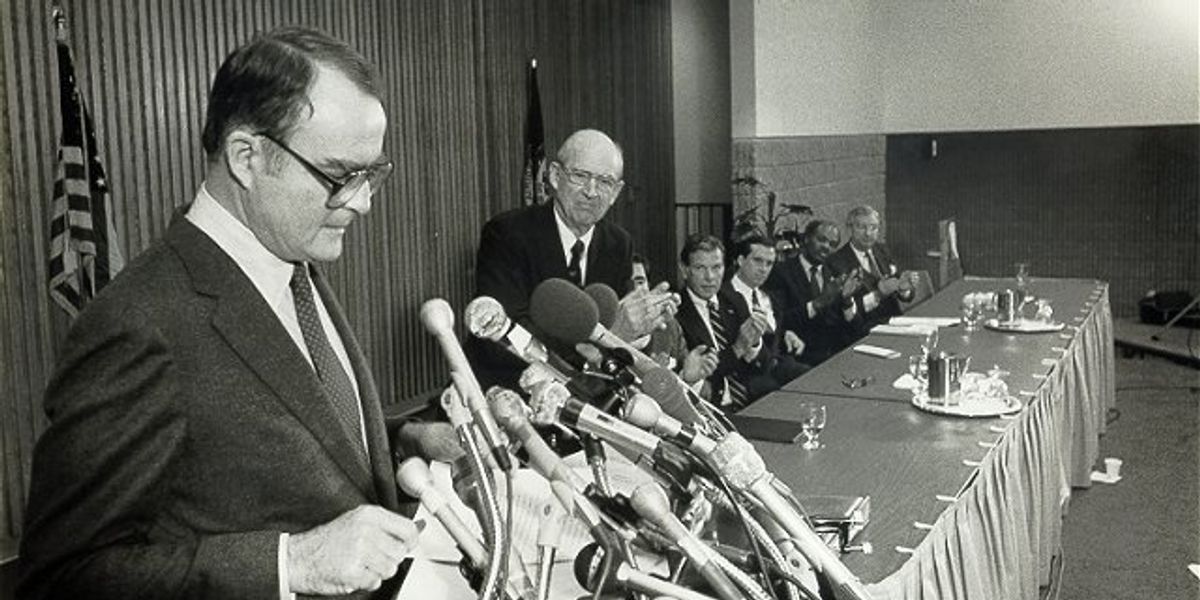 William Ruckelshaus, the first Administrator of the U.S. Environmental Protection Agency (EPA), passed away this year at age 87. (Credit: US EPA)
Remembering those lost this year who left their mark on our planet
2019 saw the deaths of many notable people from environmental politics, science and advocacy.
A look back at those who passed away in 2019 that—for better or worse—impacted our planet.
---
Norman Myers, 85, was a groundbreaking environmental scientist who offered some of the first alarming calculations on the demise of the Amazon rainforest.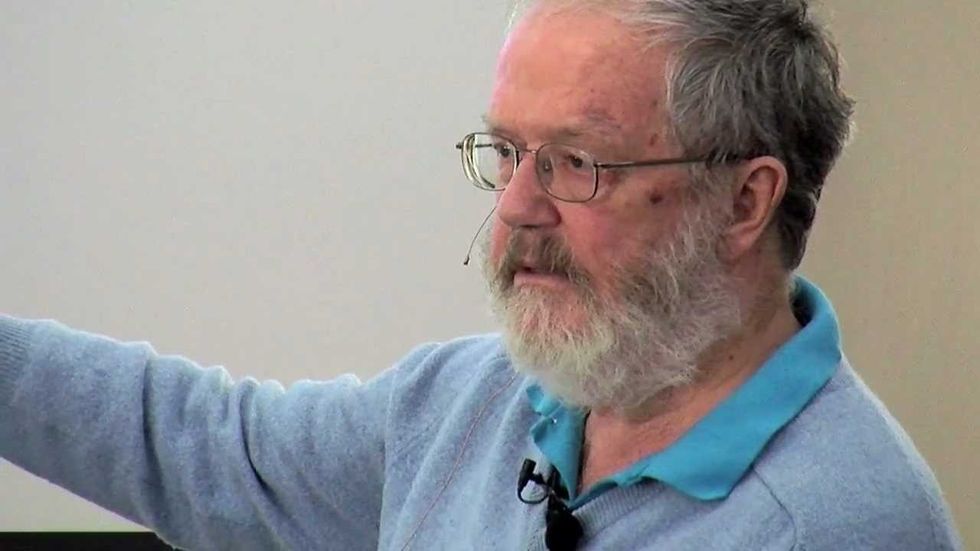 Norman Myers (Credit: Youtube)
He popularized the idea of biodiversity "hotspots" and challenged the "perverse" role that some government subsidies play in simultaneously harming ecosystems and local economies. A passionate marathon runner, Myers once ran a 36 mile, 13,000-foot climb up the slopes of Mount Kilimanjaro and back down again in under 14 hours.

www.ehn.org