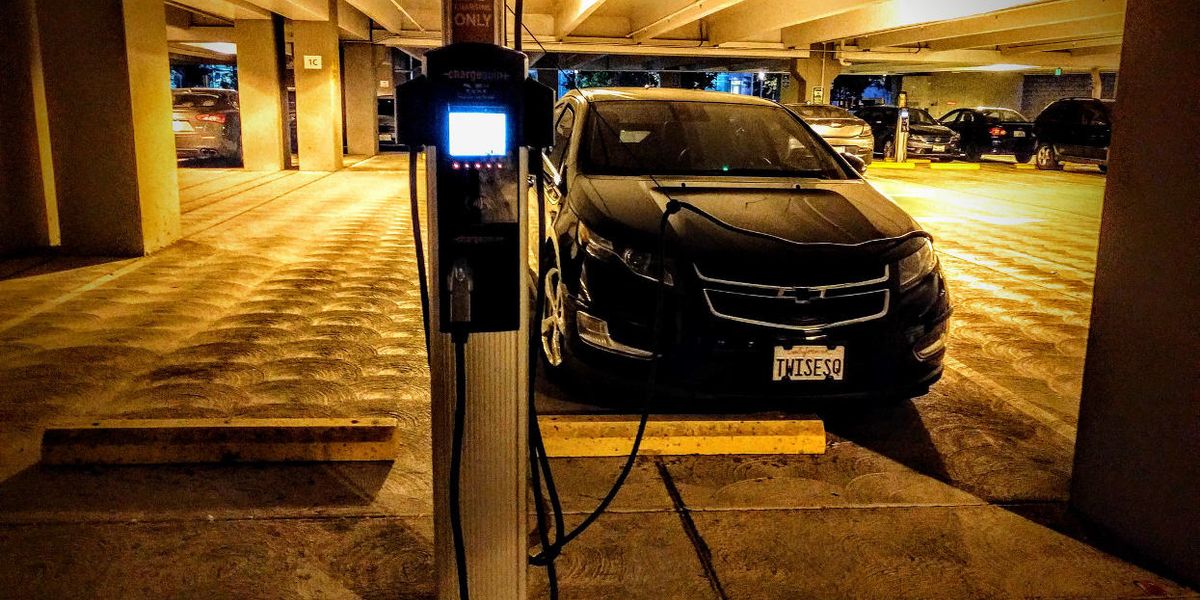 Biden's ambitious energy plan faces headwinds, but can move the US forward
It would be wrong to underestimate either Biden's experience or the difficulties he faces—but harnessing increasing public support for climate action could help him advance his energy goals.
President-elect Joe Biden calls climate change an existential threat to America's environment, health, national security and economy, and has promised a clean energy revolution to counter it.
---
Biden has pledged that on his first day in office he will bring the U.S. back into the Paris Climate Agreement. He also is expected to restore numerous environmental protections that the Trump Administration has weakened or revoked, and to cancel oil and gas leasing in the Arctic National Wildlife Refuge.
Beyond damage repair, Biden has big plans for American energy. In my view, not all of them are realistic. Yet their actual purpose may be as starting points for negotiation. Based on my experience analyzing the U.S. energy industry, I see three factors that will influence what his administration can achieve.
First, the election did not produce a "green wave" of support, so Biden does not have a clear mandate for sweeping change in this sector. Second, Biden is no progressive firebrand, and it is unclear how hard he will fight for all his energy policy goals. Third, depending on the outcome of the Georgia Senate runoffs in January, Democrats may not control the Senate. But it is important to note that a Republican Senate would not necessarily spell doom for progress on energy.