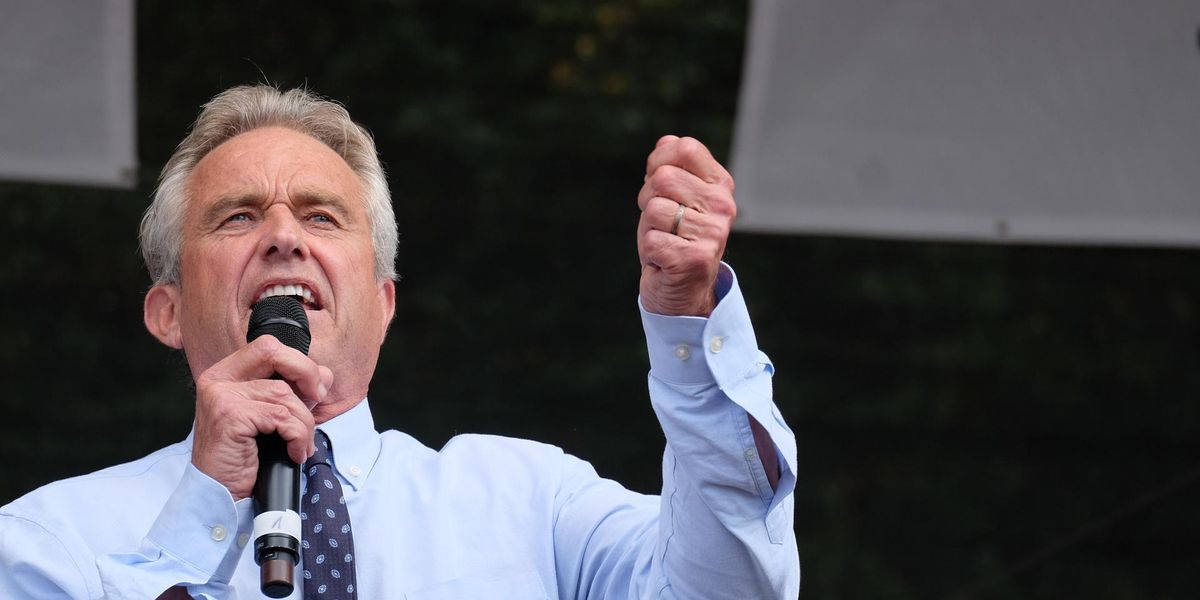 Peter Dykstra: WTF RFK Jr.?
An environmental leader's bizarre journey from hero to pariah
Robert F. Kennedy, Jr. was 14 when his father was murdered during the 1968 Presidential campaign. As a child of America's most storied political dynasty of the 20th Century, he could not have avoided a high-profile life even if he wanted to.
---
RFK Jr. became a superstar environmental lawyer, first for New York City, then for the Natural Resources Defense Council (NRDC). He investigated and litigated cases for the Hudson Riverkeeper, helping to bring the local group to worldwide renown. Municipal landfills, industrial waste sites, and corporate giants like Exxon and General Electric soon found it much harder to pollute unchallenged. News organizations discovered a next-generation Kennedy.
Peter Dykstra is our weekend editor and columnist and can be reached at pdykstra@ehn.org or @pdykstra.
His views do not necessarily represent those of Environmental Health News, The Daily Climate, or publisher Environmental Health Sciences.
Banner photo credit of RFK Jr. courtesy Presse Online, via Pixabay.