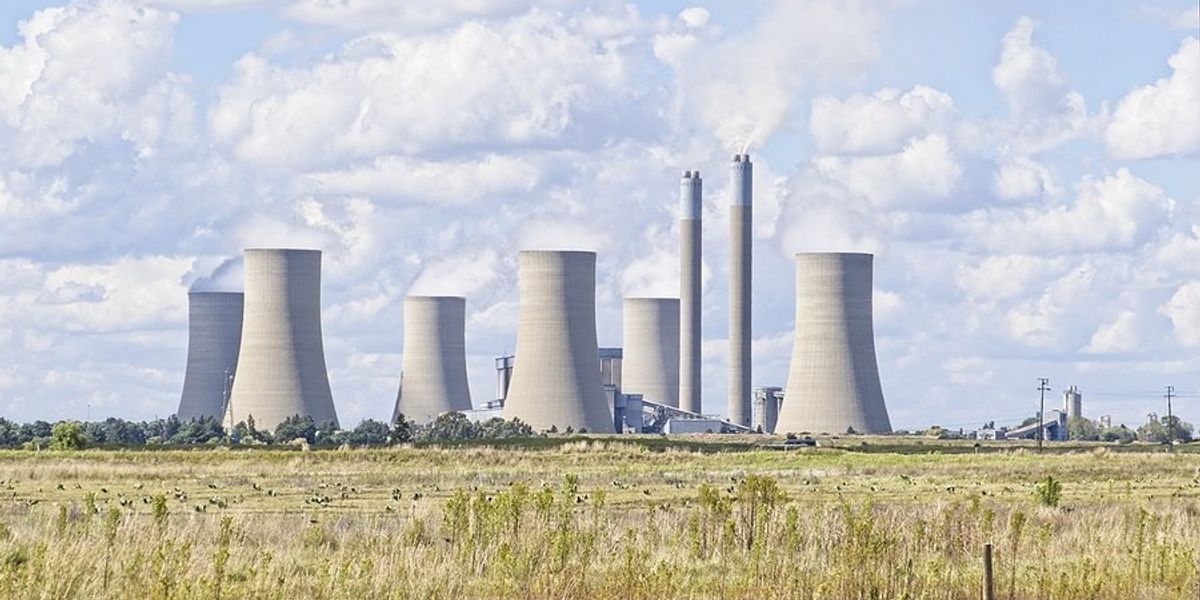 Captive to coal: Indonesia to burn even more fossil fuel for green tech
Indonesia is on a spree of building coal-fired power plants for industry, which will keep the country addicted to the fossil fuel for the foreseeable future, regardless of its climate commitments, Hans Nicholas Jong reports for Mongabay.
---
In a nutshell:
Despite its global climate commitments, Indonesia is proceeding with plans to build coal power plants, particularly "captive" plants dedicated to industrial and commercial consumers, including those in the electric vehicle and battery supply chains. A recent report by the Global Energy Monitor reveals that Indonesia has 18.8 gigawatts of coal power under construction, exceeding most other countries apart from China and India. This surge in coal plants, largely driven by the demand for nickel and battery production, poses challenges to the nation's efforts to transition away from coal and align with emission reduction targets.
Key quote:
"So there's more coal power, including captive, that will be built than the capacity that will be retired," Rere Jambore Christanto, a mining and energy campaign manager at the Indonesian Forum for the Environment, said. "This will increase our emissions, even though we know that our emissions [from the energy sector] should peak in 2030."
The big picture:
The construction of new coal-fired power plants has significant health and environmental implications. From a public health perspective, these plants emit harmful pollutants such as sulfur dioxide, nitrogen oxides, and particulate matter, which can lead to respiratory illnesses, heart problems, and premature deaths among nearby communities. The burning of coal releases greenhouse gases, contributing to climate change and its associated consequences, including rising sea levels, extreme weather events, and disruptions to ecosystems. The extraction and transportation of coal can also cause habitat destruction, water pollution, and negative impacts on local biodiversity.
Read the article at Mongabay.
In the U.S., swapping out coal energy for solarwapping out coal energy for solar would prevent 52,000 premature deaths every year.
news.mongabay.com