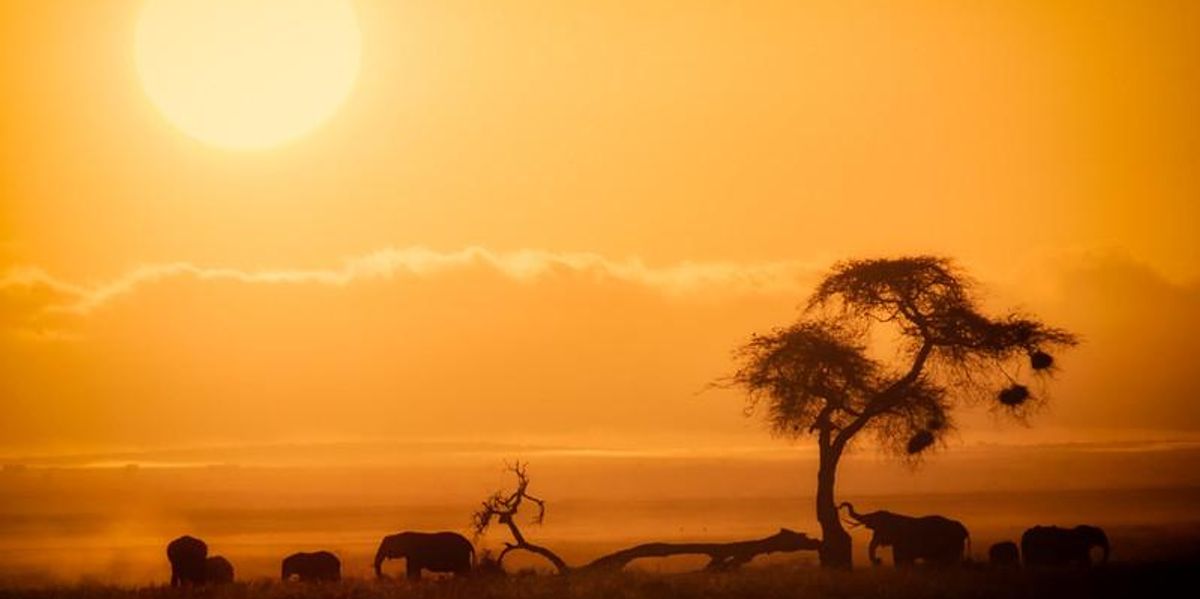 Africa boasts massive energy production potential, yet millions of people are without electricity. At a recent Africa roundtable, experts said that technology transfer was crucial to achieving energy transition.
Read the Full Article on
www.dw.com
From our Newsroom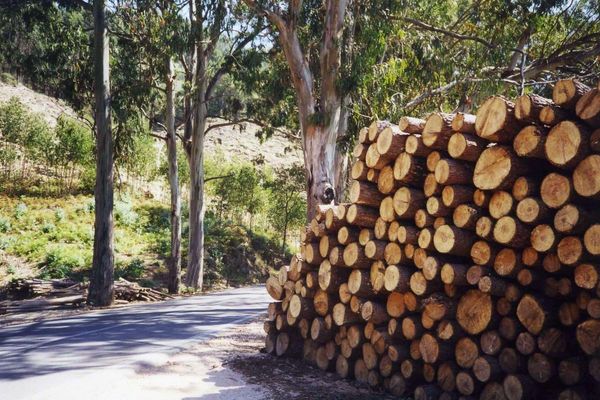 In a plan full of sustainable efforts, the incentivizing of biomass burning has climate experts concerned.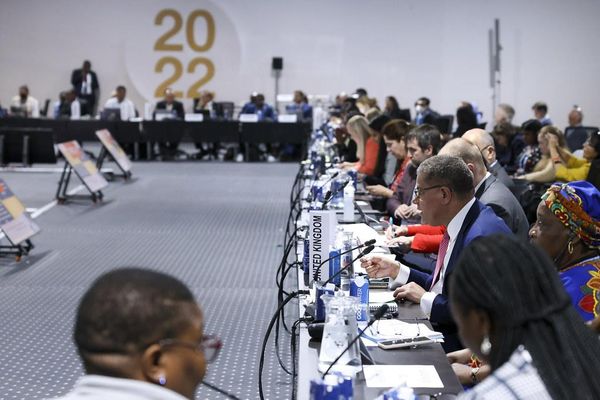 Instead of focusing on negotiations, let the main event be information sharing, financing and partnerships that produce faster technological change.
The last time that we lived within the productivity limits of our planet was about 50 years ago — that is a problem.
My third annual list of the over-achieving and under-thanked.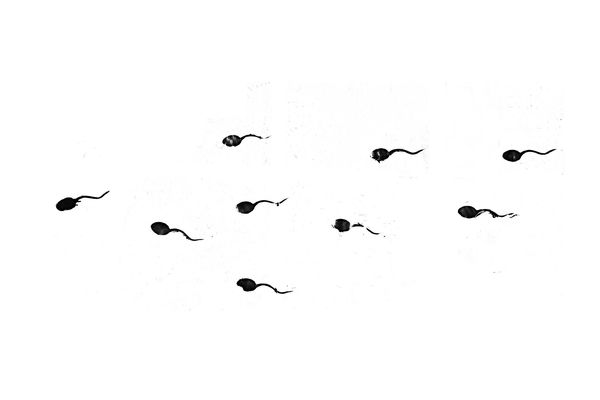 Global average sperm count is declining at a quicker pace than previously known, chemical exposure is a suspected culprit.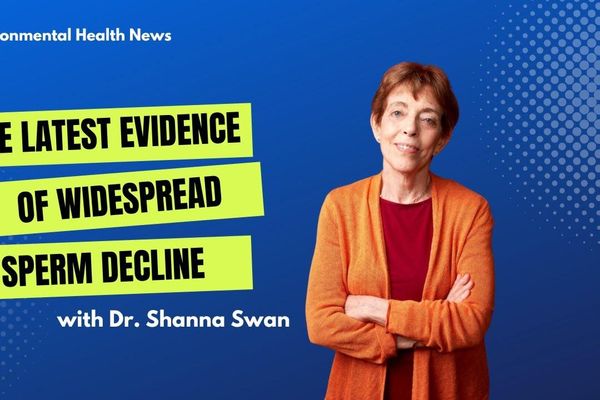 "Pregnant women, and men planning to conceive a pregnancy, have a responsibility to protect the reproductive health of the offspring they are creating."