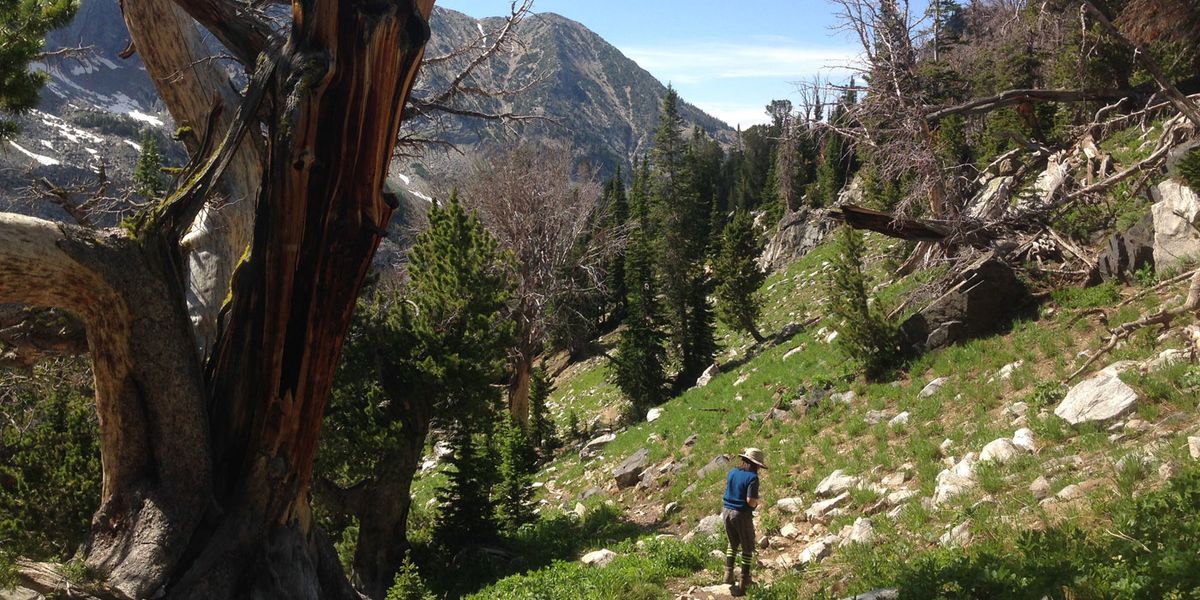 Douglas Fischer/Daily Climate
Science journalism in a coronavirus world
Stay safe and healthy in these difficult, uncertain times.
A note from executive director Douglas Fischer.
---
The pace of change, and the sacrifices required, by the COVID-19 virus were unimaginable just a week ago.
But then a week ago Italy had a functioning medical system.
At EHS, publisher of both the EHN.org and DailyClimate.org, we remain committed to bringing you the best science journalism about our environment and health. We will be working hard to bring you up-to-date information about the environmental and science angles of the disease: What happens when we dismantle the science infrastructure in the federal government? How is this disease (and other "spillover" pathogens) an indicator of stressed and fractured ecosystems?
More significantly, know that we are with you as you make difficult transitions – working from home, virtual playdates, too much screen time for kids, no school or restaurants or movies – and deal with far more significant matters, like lost income or protecting vulnerable parents, grandparents, neighbors from harm.
We may be practicing social distancing, but we are a community engaged in the hard work of building a sustainable, safer future for our children. And as with trees in a forest, our power, resilience and strength rests with the group, not the individuals.
So please let us know how we can help: What light can we shine, and where? What questions can we answer? We want to hear how we can help serve you better.
We are a small nonprofit newsroom, but we punch above our weight. I'm proud of our team for keeping the news flowing to you. I'm proud of you for being engaged. Thanks for trusting us to keep you informed.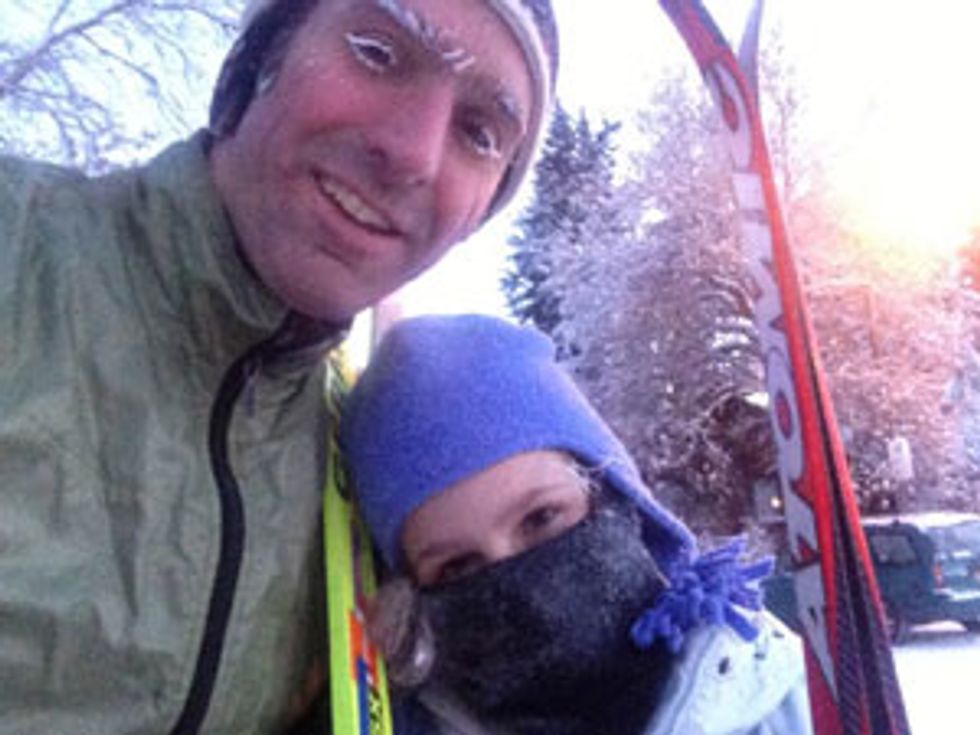 Douglas Fischer
Bozeman, Montana