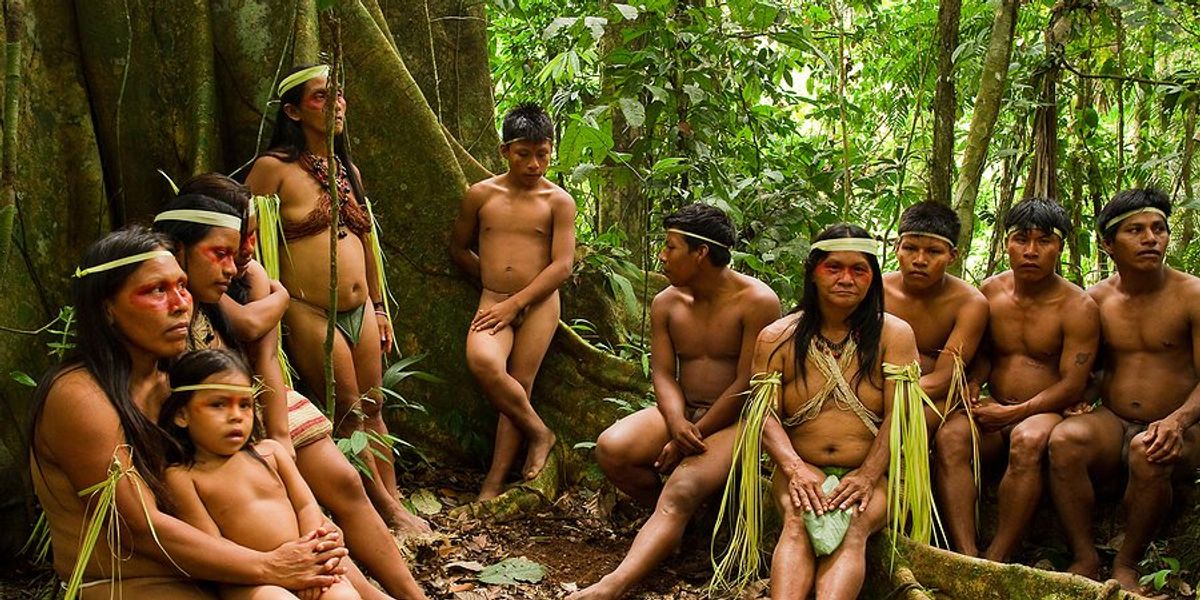 Ecuadorians reject oil drilling in the Amazon, ending operations in protected area
The Associated Press reports that Ecuadorians voted against drilling for oil in a protected area of the Amazon, an important decision that will require the state oil company to end its operations in a region that's home to two uncontacted tribes and is a hotspot of biodiversity.
---
In a nutshell:

Home to the Tagaeri and Taromenani tribes, Yasuni National Park was designated a UNESCO biosphere reserve in 1989, spanning over 1 million hectares and boasting an impressive variety of wildlife. Despite President Guillermo Lasso's endorsement of oil exploration, over 60% of Ecuadorians have rejected drilling in Block 43 within Yasuni, posing a challenge to his administration. This outcome forces Petroecuador to dismantle its operations in the near future. The referendum coincided with the presidential election amid the backdrop of political unrest following the assassination of anti-corruption candidate Fernando Villavicencio and growing instability in Ecuador linked to organized crime and drug trafficking.
Key quote:
"Ecuadorians have come together for this cause to provide a life opportunity for our Indigenous brothers and sisters and also to show the entire world, amidst these challenging times of climate change, that we stand in support of the rainforest," Nemo Guiquita, a leader of the Waorani tribe, told the AP -- noting, however, that many other areas outside of Block 43 remain unprotected.
The big picture:

As Inside Climate News reported recently, a growing movement of civil society groups and Indigenous activists is applying pressure to phase out fossil fuel extraction in the Amazon, which has led to hundreds of spills and proven devastating to environmental and human health. When leaders of the eight Amazon nations met in Brazil earlier this month for a summit on deforestation, campaigners made their presence known, demanding that Indigenous rights to be respected and an end to drilling.
Exposure to pollutants and chemicals associated with oil extraction -- including arsenic, mercury and cadmium -- can lead to respiratory issues, skin disorders and other health complications among isolated communities such as the Tagaeri and Taromenani tribes. Furthermore, the disruption of their traditional way of life, access to clean water sources, and medicinal plants jeopardizes overall physical and mental health as Indigenous people grapple with the enduring impacts of industrial encroachment on their territories.
Review the full article from the Associated Press.
apnews.com