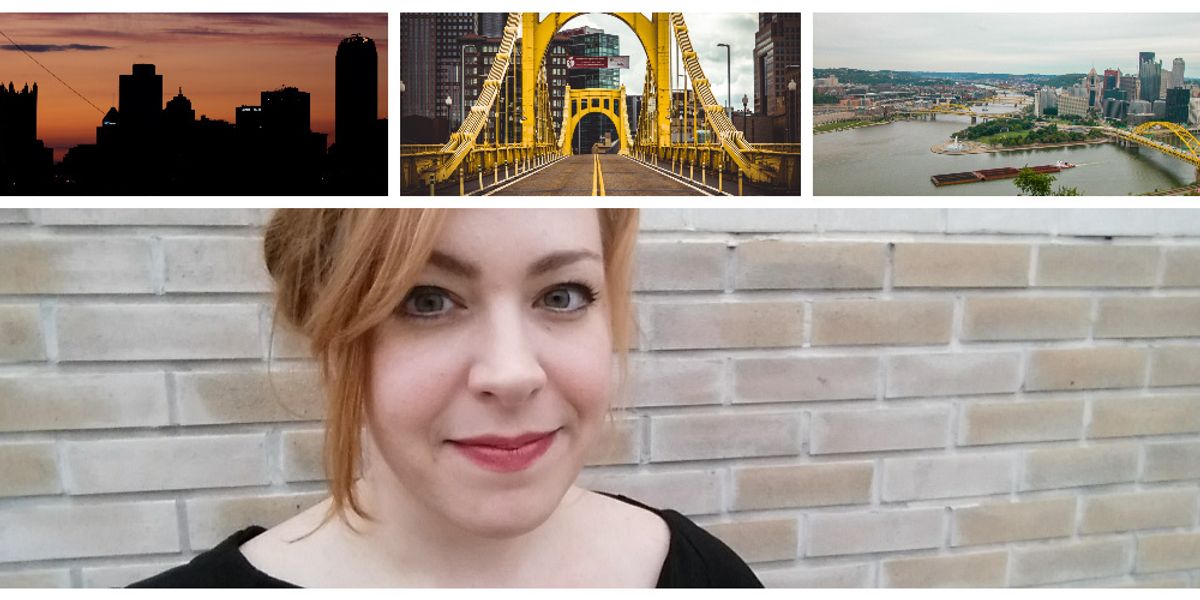 What I learned writing about the environment in Pittsburgh in 2018
PITTSBURGH—My family's ties to Pittsburgh run deep.
---
As a teenager, my grandfather worked summers at the Heinz ketchup factory long before it was converted into lofts. My great-grandparents ran a speakeasy beneath the Sixteenth Street Bridge.
I didn't grow up here, but eventually those roots called me back. I've been here six years, and I feel like a local—but with the gift of an outsider's perspective.
I'm proud to have brought that perspective to Environmental Health News as their Pittsburgh reporter. And, while my history and place in Pittsburgh has informed my reporting, the reporting has also given me a fresh look at my relationship with my city.
www.ehn.org