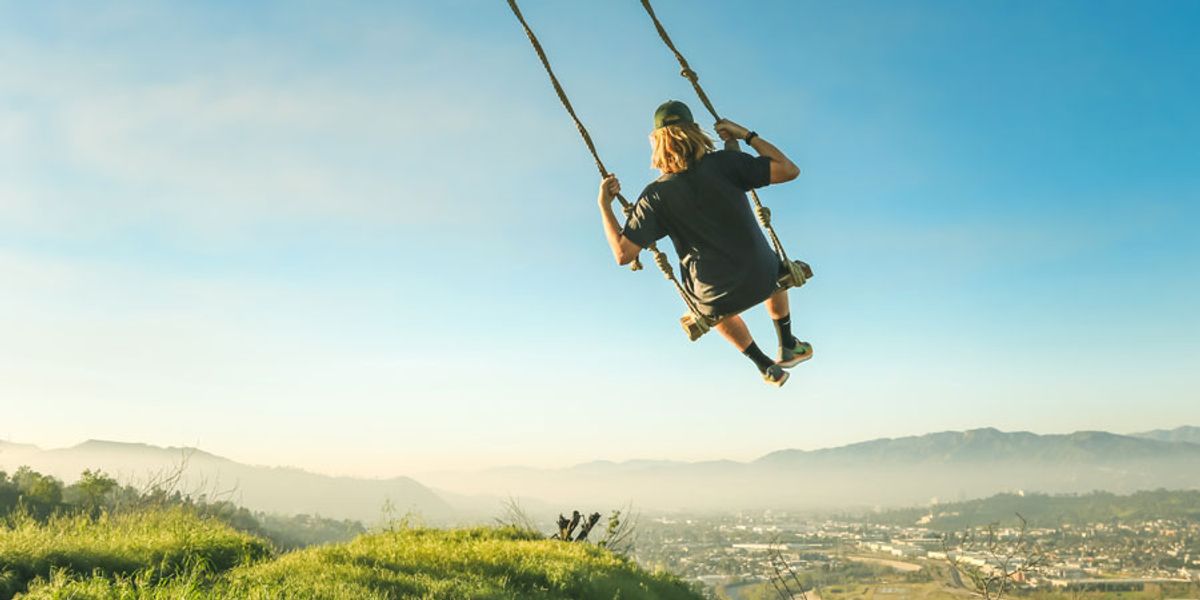 On Giving Tuesday, send some love
Hard to keep track of the news? We bring you journalism that drives the discussion. Let's make it loud.
Hard to stay on top of what's important? This is why we drink so much coffee.
---
We cover stories that need to be covered and bring you news that needs to be seen.
On Giving Tuesday, your donation can have a big impact on our small crew.
We've had a break-out year in 2017: A new publishing platform that allows us to better bring news to you. An Aronson Award for Social Justice Reporting for senior Editor Brian Bienkowski and his series, Sacred Water.
The joint publication, with NC Policy Watch, of Peak Pig: The fight for the soul of rural America.
But much more is happening. Your donation highlights journalism that drives the discussion on our environment and health.
Make us loud. Donate today.
(and to support our sister site, DailyClimate.org, donate here.)
It's important.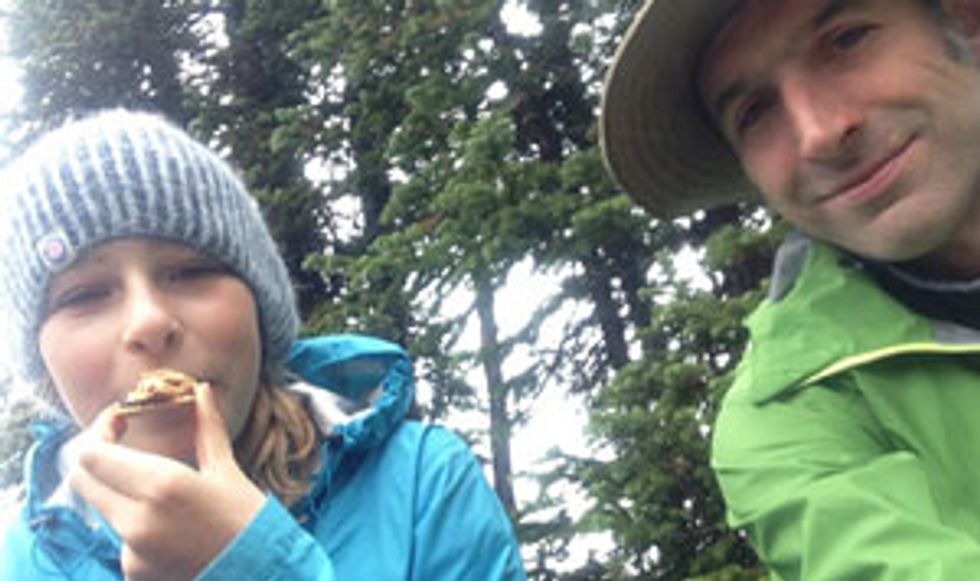 Thank you,
Douglas Fischer, executive director

(Parts of our new platform are under construction, including our donation page. You can still make a donation, but some other links won't work. Pardon our construction)