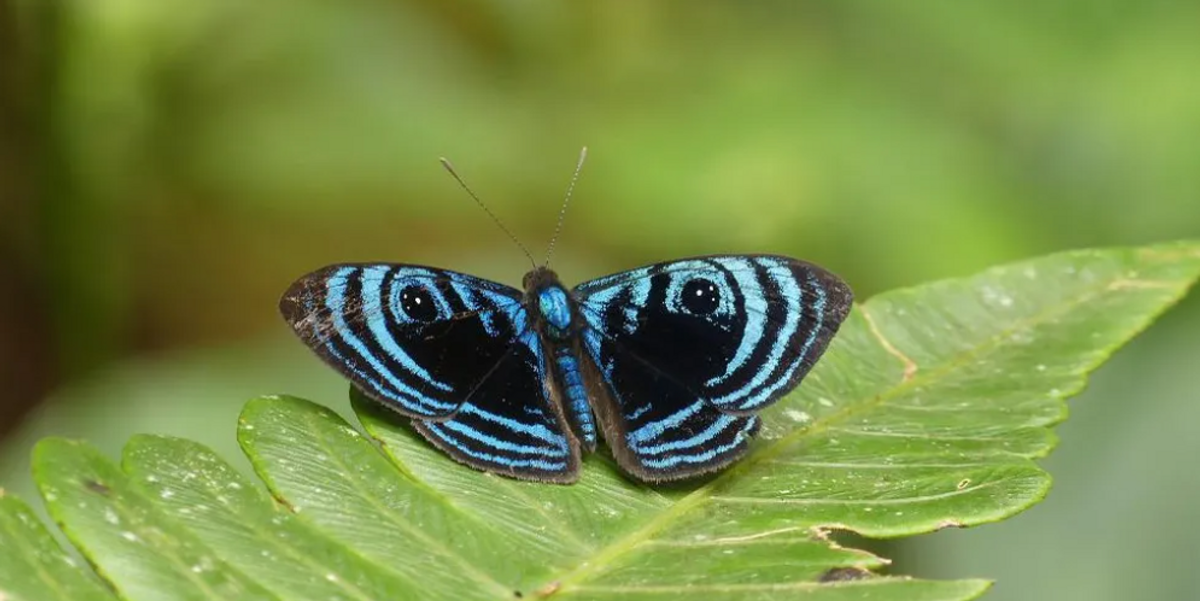 Our top 5 good news stories of 2021
It's not all doom and gloom.
As we reflect on the past year, let's remember the good — the people, communities, ideas, and science that are creating a more healthy and sustainable planet.
---
The environment can be a depressing beat. But here are the top five good news stories from our newsroom over the past year that remind us there is hope.