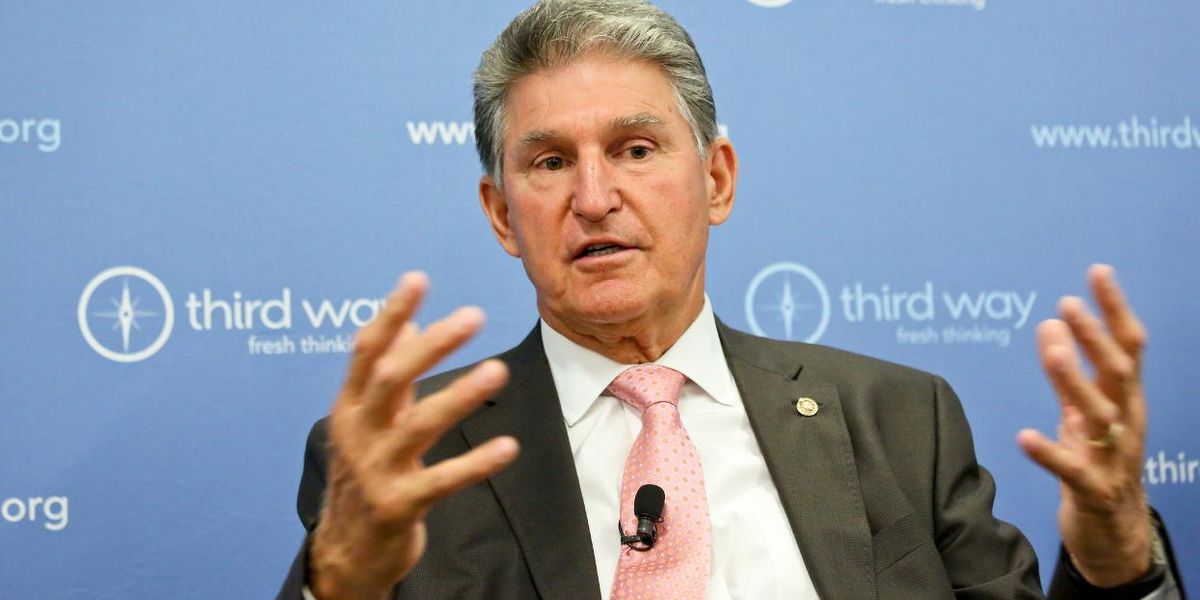 A tale of two Joes
Can Joe Biden count on coal-state Senator Joe Manchin on climate action?
I've been thinking about how the precarious state of American politics will guide climate policy.
---
It looks like the key to it all is understanding West Virginia politics. And I'm not sure anyone, anywhere, understands West Virginia politics. Or maybe it's just me, because West Virginia politics surely beats the heck out of me.
Because somehow, pro-coal moderate Democrat Joe Manchin just became President Joe Biden's Senate point man on climate change.