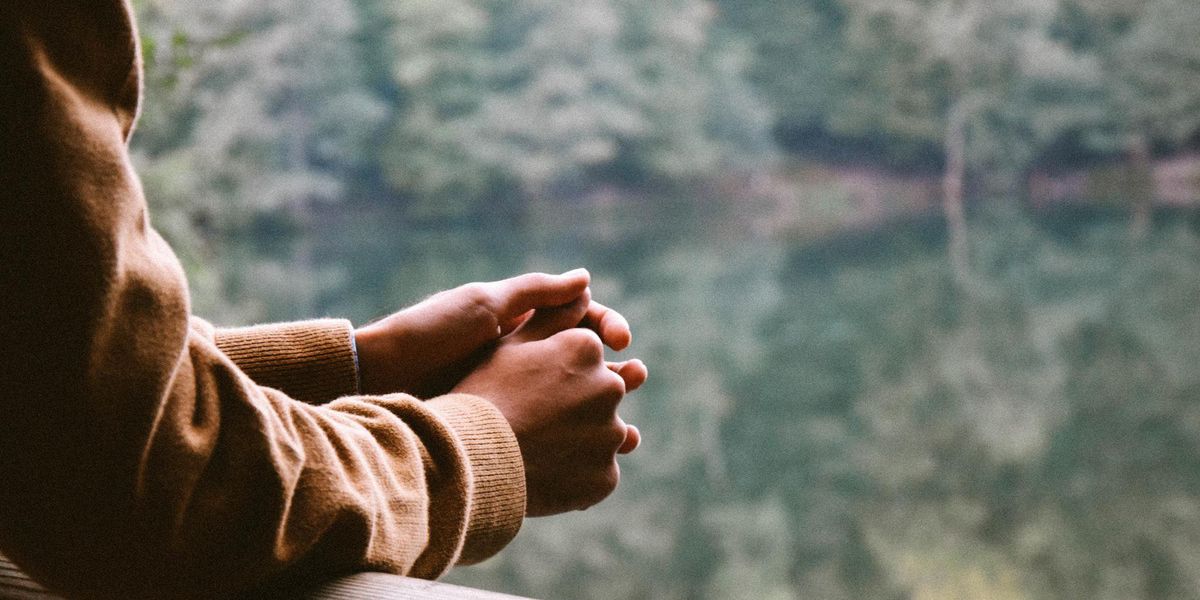 Our View: It's time to recognize, research, and remove environmental causes of mental illness
No one should suffer mental illness due to pollution. We need to better understand and address this danger to our brains.
Whether in entertainment, sports, or schools, the U.S. is finally coming to the realization that mental health struggles are as real and ubiquitous as any other illnesses.
---
While this progress is welcomed, scientists, health advocates, and doctors need to further understand and probe one of the insidious triggers of mental illness: environmental pollution.
Last fall we co-published "Pollution's mental toll" in collaboration with The Allegheny Front. The investigation found alarming evidence that residents throughout western Pennsylvania are likely suffering changes to their brains due to pollution in the surrounding environment.
The series made clear that air, water, and climate pollution leads to a wide range of mental health problems including anxiety, depression, bipolar disorder, and schizophrenia.
Some of the most damning reporting was what we didn't find: Data on how pollution is altering our brains are surprisingly scarce. Generations of Americans have likely suffered changes to their brains that leave them more susceptible to mental illness, yet the scientific literature is largely blind to a root cause: environmental pollution.
Scientists conducting this kind of research have faced difficulty publishing their work because it spans both mental and environmental health—fields that have traditionally been siloed. Owing to that separation and the complexity of the causes of mental illness—which are an interplay between genetics, lifestyle, and environmental factors—exposure to pollution isn't even on the radar as a risk factor for many in the mental health field.
The study of obesity comes to mind. For years researchers focused on diet and exercise, neglecting to consider the influence of the constant rain of hormone-hacking chemicals that falls into our bodies and lives. Thanks to a concerted research push, we understood that widespread exposure to endocrine-disrupting chemicals like Bisphenol A (BPA), parabens, and phthalates play a substantial role in obesity rates.
It is time we give the same focus to the environmental causes of mental illness.
Recognizing preventable causes of mental illness is an urgent issue. Roughly one in five U.S. adults and one in six U.S. children experience mental illness each year. And 50% of mental illness begins by age 14.
We hope our reporting continues to be a wake-up call for those who fund and conduct research on mental illness, as well as for policymakers in charge of regulating toxic chemicals.
No child—or adult—should suffer mental illness due to pollution. Our brains are complex, beautiful, and fragile. Let's work to understand how we can best protect this gift.
Editorials represent the organizational views of Environmental Health News, as determined by members of the editorial team.
Banner photo: Ümit Bulut/Unsplash