In Fiji, the climate crisis means dozens of villages could soon be underwater. Relocating so many communities is an epic undertaking. But now there is a plan – and the rest of the world is watching.
Read the Full Article on
www.theguardian.com
From our Newsroom
The last time that we lived within the productivity limits of our planet was about 50 years ago — that is a problem.
My third annual list of the over-achieving and under-thanked.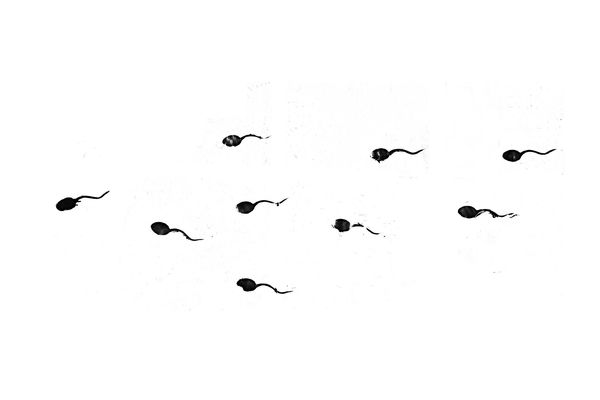 Global average sperm count is declining at a quicker pace than previously known, chemical exposure is a suspected culprit.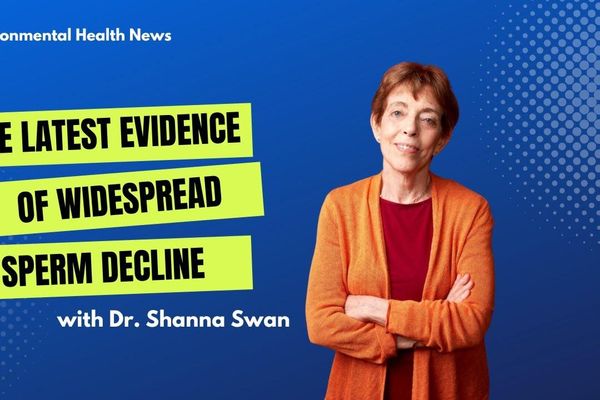 "Pregnant women, and men planning to conceive a pregnancy, have a responsibility to protect the reproductive health of the offspring they are creating."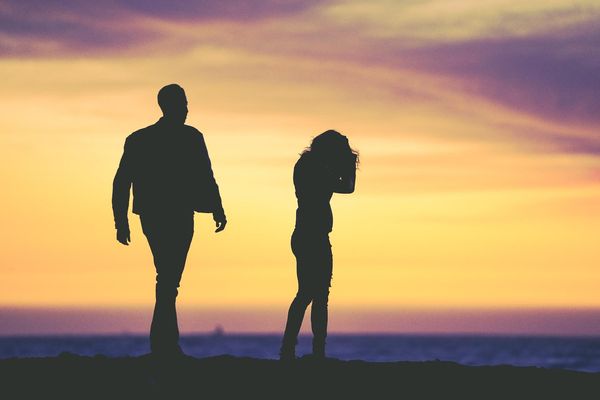 Sperm counts are declining everywhere — the implications are huge.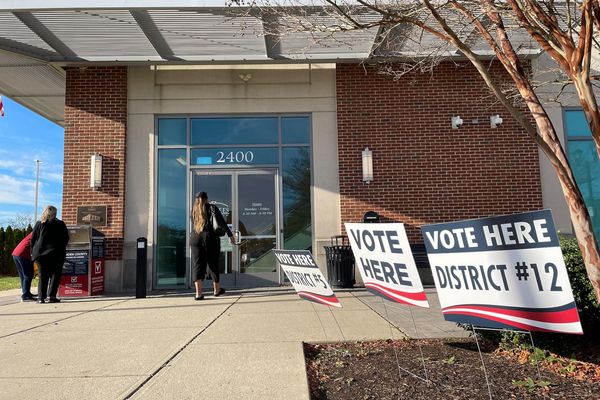 What happened and, perhaps more importantly, what didn't happen?