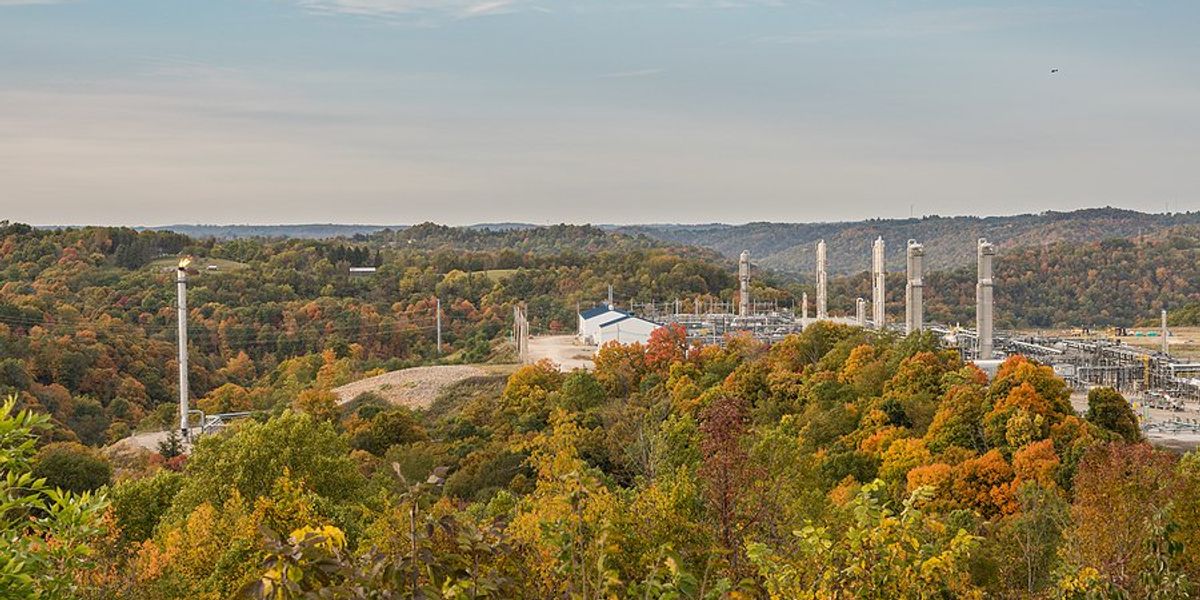 New Pennsylvania legislation aims to classify 'produced water' from fracking as hazardous waste
Katie Muth knew it would be a long shot. This January, the Pennsylvania state senator reintroduced three pieces of legislation aimed at closing loopholes in the laws governing how the oil and gas industry disposes of its solid and liquid waste, reports Jake Bolster for Inside Climate News.
---
In a nutshell:
Despite the challenges of garnering bipartisan support in a Republican-controlled Senate, Senator Katie Muth sees value in holding legislators accountable for their stance on clean water. The proposed bills not only aim to close loopholes but also introduce regulations requiring landfills to test the toxicity of oil and gas waste and prevent the acceptance of radioactive waste. Critics argue that the industry follows strict waste regulations, while advocates stress the need for greater transparency and accountability in handling produced water, which contains hazardous compounds.
Key quote:
"The exemptions don't remove the harm" that waste from the oil and gas industry inflicts on Pennsylvanians, Muth said. "It just saves corporations money where Pennsylvanians have to suffer."
The big picture:
The 'produced water' from fracking, which contains a cocktail of chemicals and hazardous compounds, can pose significant health risks. Exposure to this water, which often contains radioactive isotopes like radium 226 and 228, as well as toxic elements such as arsenic and benzene, can have adverse effects on human health. Potential consequences include an increased risk of cancer, neurological disorders, and other serious health issues. The lack of public disclosure about the specific chemicals used in fracking makes it challenging to fully assess and mitigate these health risks, emphasizing the need for greater transparency and regulation in the industry.
Read the article at Inside Climate News.
A review by doctors and scientists of more than 1,700 studies concludes that the fracking industry poses a threat to air, water, climate, and human health, reported Kristina Marusic.
insideclimatenews.org