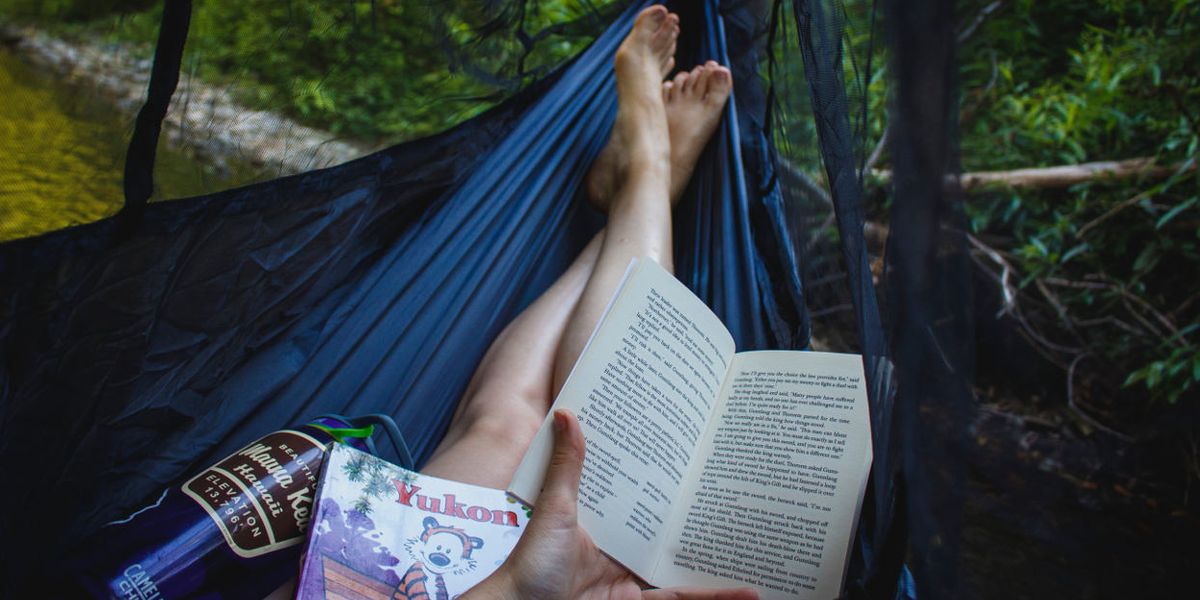 Credit: Katya Austin/Unsplash
Our annual summer reading list, 2019 edition
Staff and friends of EHN give their top recommendations
Is it really already the 4th of July? The year is flying by — what better way to slow down than by diving into a great book?
---
Behold, our annual staff book recommendations—with a couple bonus reviews from friends of ours.
As usual, our annual list has one minor disclaimer: We are an environmental site but we are very loose with our books' link to the environment. (If you prefer your reading environmental-only, subscribe to our free morning newsletter, Above the Fold.)
So hop in the hammock and enjoy!
www.ehn.org