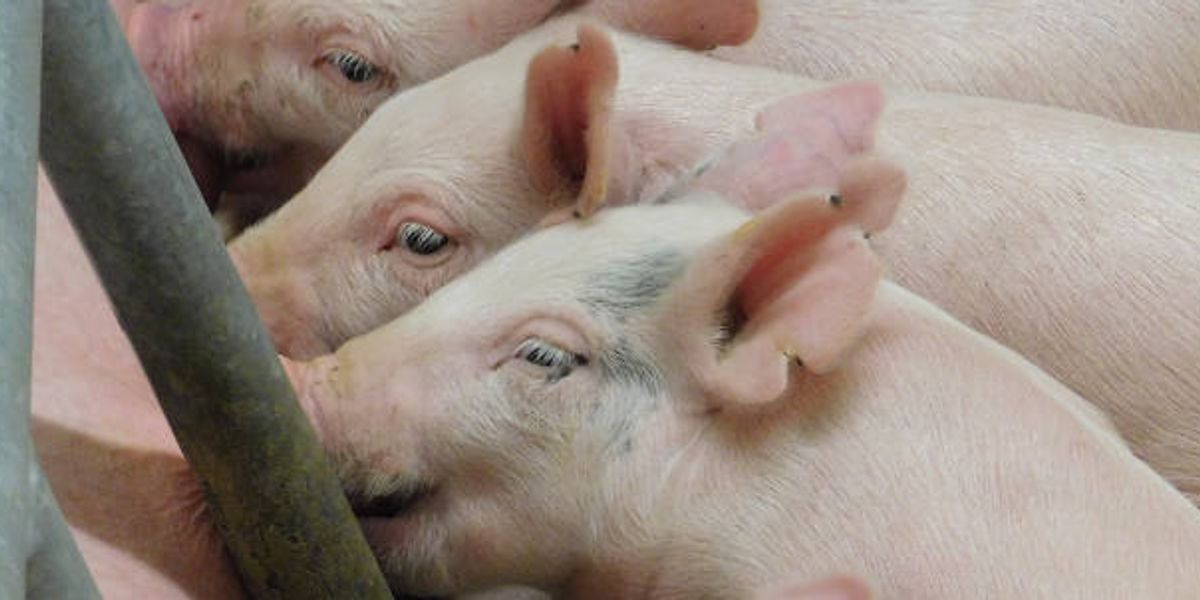 Peak Pig: The fight for the soul of rural America
We sent reporters to the heart of hog production—North Carolina and Iowa, the two highest producing states—to see firsthand how the booming industry is re-shaping the rural U.S.
---
In North Carolina, hog workers are Guinea pigs of antibiotic resistance and the state's industry titans consistently battle with neighbors in court. In Iowa, a bipartisan undercurrent of rebellion is pushing for local control and a re-imagining of 21st Century farm life. Meet the characters raising hogs on pasture, without metal cages or drugs. Learn how renewable energy ideas may put a dent in manure piles and methane loads.
Hog farming consolidation has forever reshaped farm communities. Peak Pig takes readers to the frontlines of controversy in the countryside and investigates what it means to be rural in an age of mega-farms.
Day 1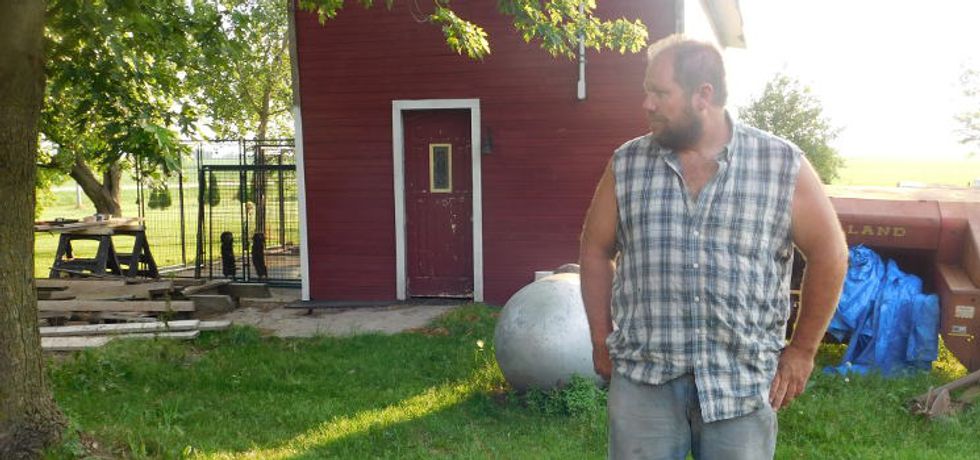 Cheap bacon and bigger barns turn Iowa inside out
Day 2: Part 1
Pork, political sway and provoked communities
Day 2: Part 2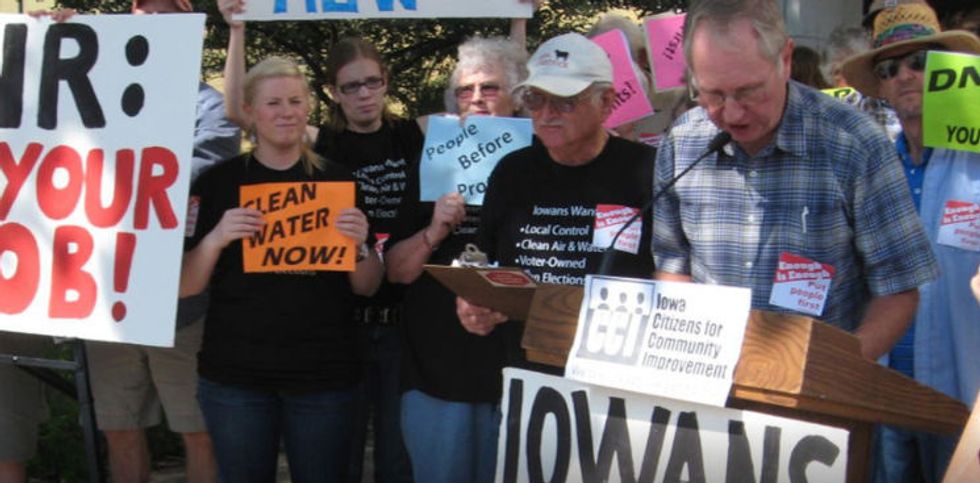 "My number one concern is water"
Day 3: Part 1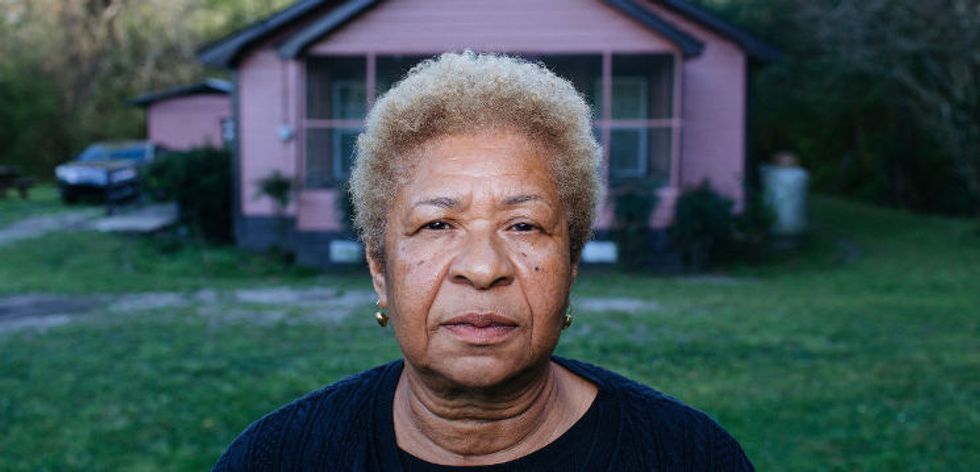 Neutering nuisance laws in North Carolina
Day 3: Part 2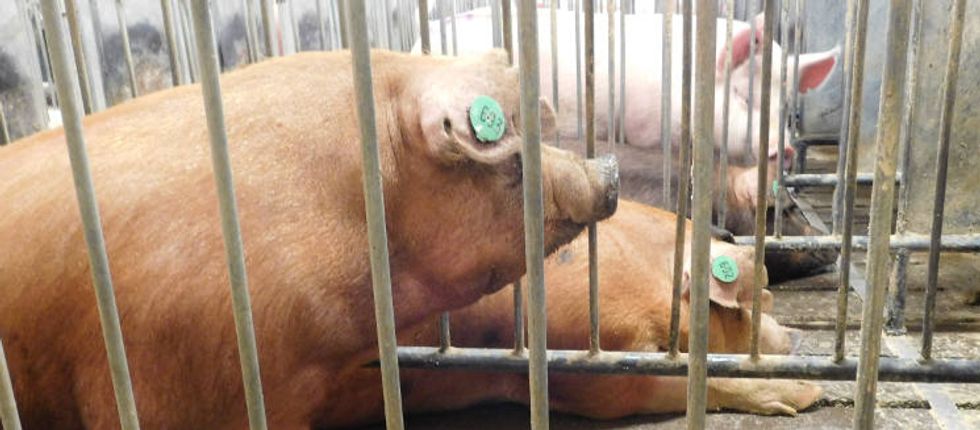 Swine workers on front lines in fight against antibiotic resistance
Day 4: Part 1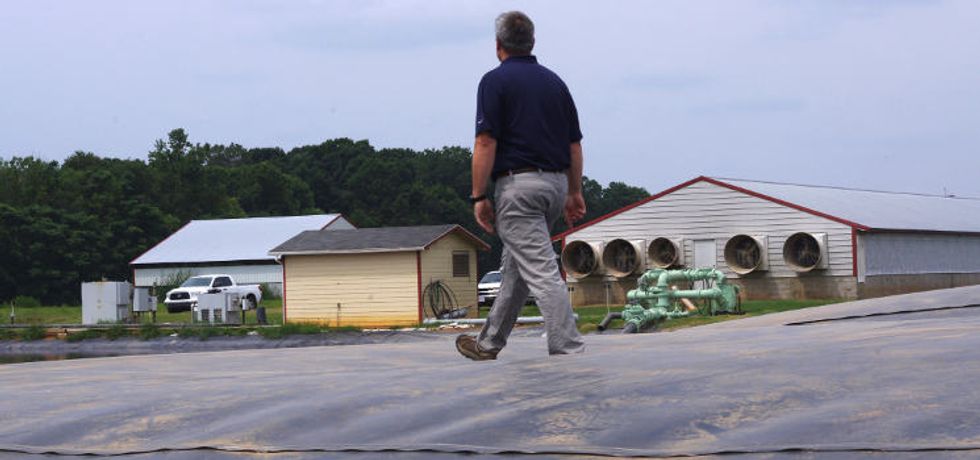 Using biogas to clear the air near hog farms
Day 4: Part 2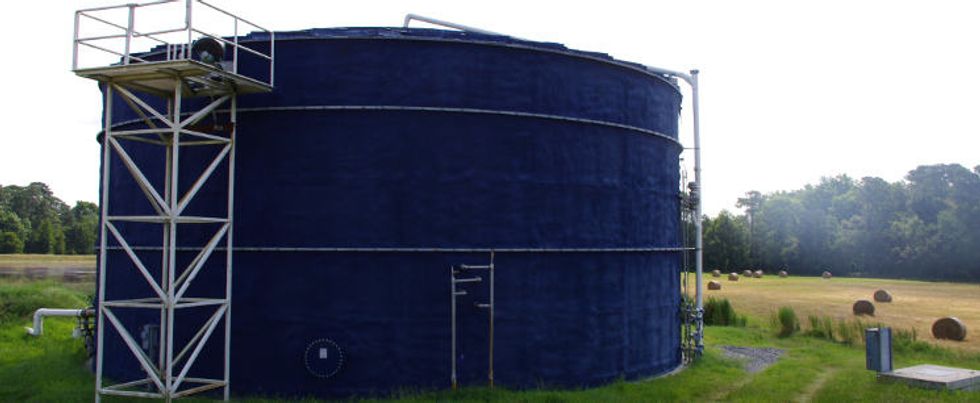 Hog waste-to-gas: Renewable energy or more hot air?
Day 5: Part 1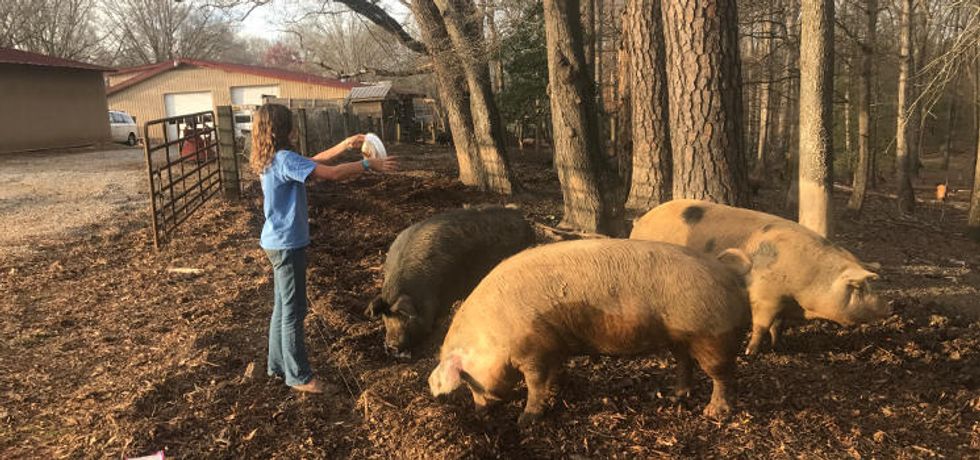 Bringing the farm back to hog farming
Day 5: Part 2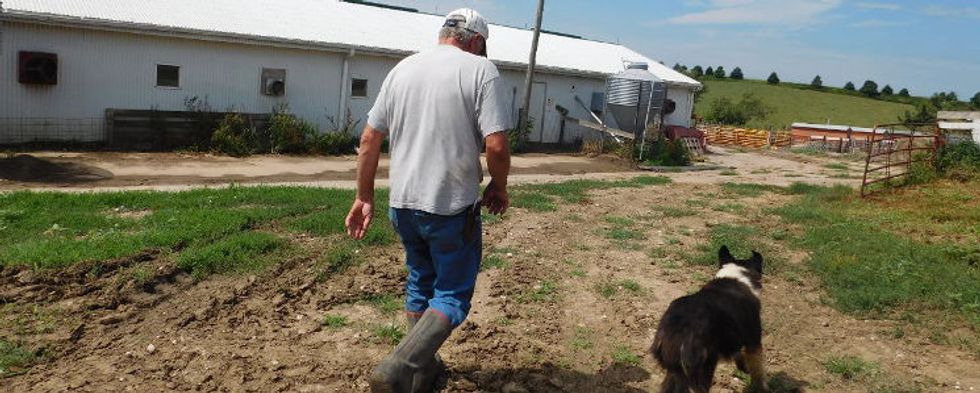 Treatment, taste and trends
www.ehn.org