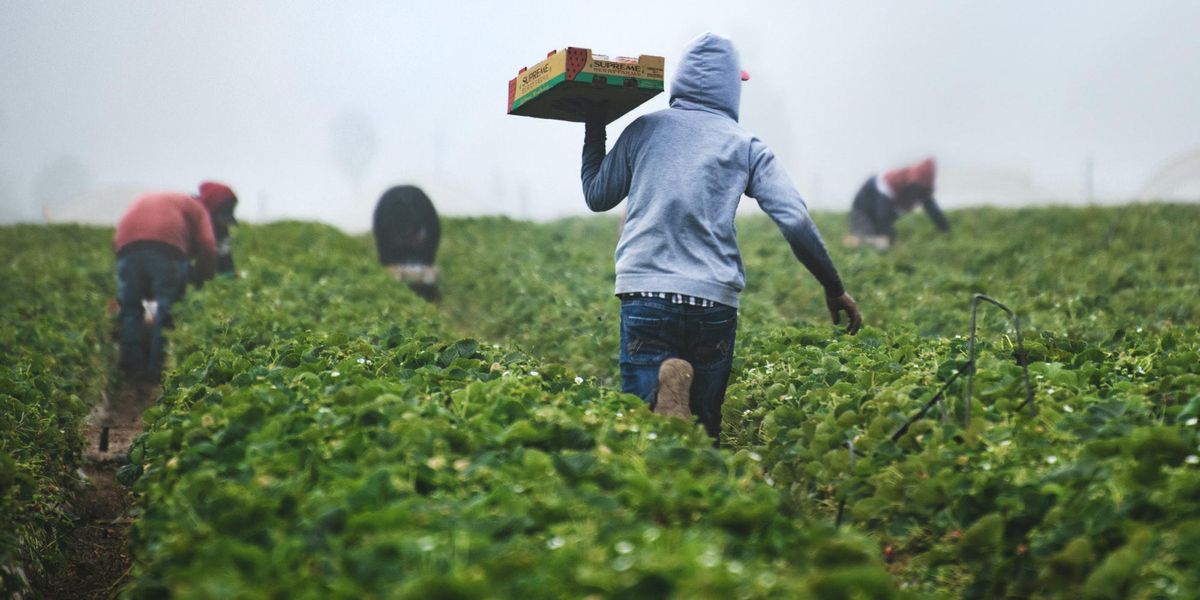 Op-ed: California needs to quit ignoring the public health and climate cost of pesticides
For too long the state has allowed undue regulatory influence by pesticide companies.
It's a pesticide called 1,3-Dichloropropene that's commonly sold under the brand name Telone.
---
And although it's largely unknown outside agricultural circles, 1,3-D has an outsized footprint. In 1990, state regulators banned use of the carcinogenic pesticide after unsafe levels were found in the air.
Yet in 2018, the most recent year for which we have records, California used more than 12.5 million pounds of 1,3-D and detected it at levels more than three times higher than those that triggered the 1990 ban.
How is this possible? Because California's Department of Pesticide Regulation backtracked on commitments to ban and limit 1,3-D's use, and in 1995 began to reinstate its use under a plan in coordination with the manufacturer Dow. That's why a state court of appeals this month agreed with farmworkers and pesticide reform advocates that state regulators can't rely on underground rulemaking, improperly influenced by industry, to regulate 1,3-D's use.
The pesticide's heavy use is made even more troubling because of its tendency – like many fumigants – to "off-gas" into the air after application. Yet California has chosen to completely ignore the escalating climate and health costs of those pesticides.
Even as state regulators lay out California's 2022 vision for reducing greenhouse gas emissions to fight climate change, they have refused, so far, to account for the growing global warming contribution of pesticides.
That must change. The United Nation's Intergovernmental Panel on Climate Change recently released its sixth report confirming that we're already in a climate crisis and must do more to fight climate change.