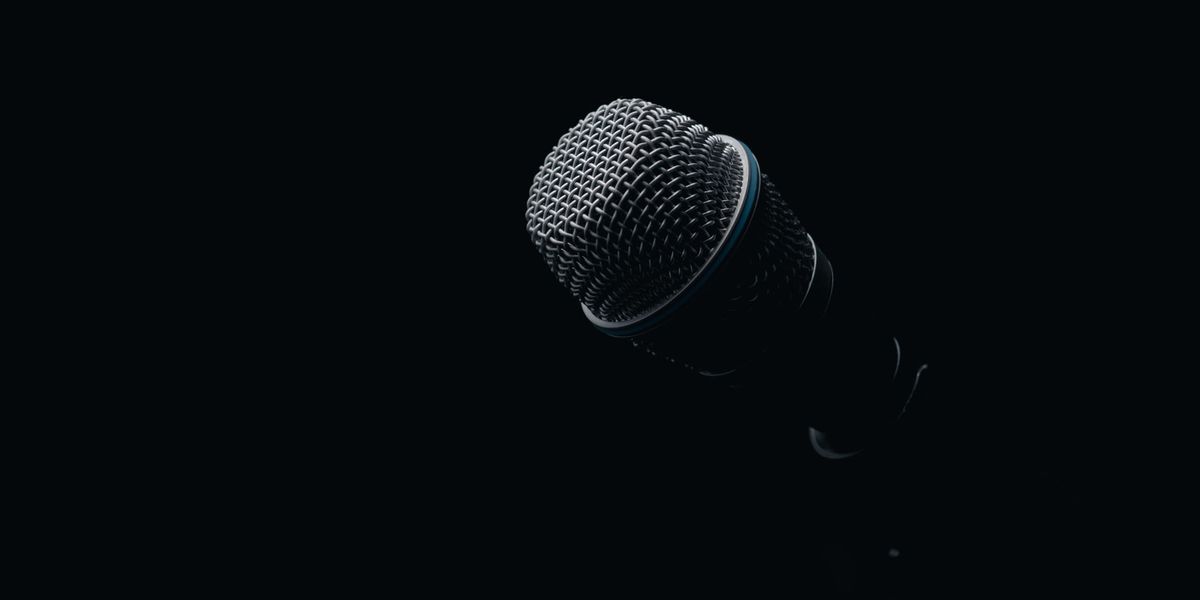 Why environmental justice needs to be on the docket in the presidential debates: Derrick Z. Jackson
If you want to talk about the inequality in our economy, COVID-19, race, and silent violence in our cities, you need to start with environmental injustice.
When Fox News announced the lineup of topics for the upcoming presidential debate, climate change and environmental justice were nowhere to be seen.
---
Among the many lamentable things about that is that moderator Chris Wallace, who is scheduled for tonight's debate, has shown that he is fully capable of asking sharp questions on the subject.