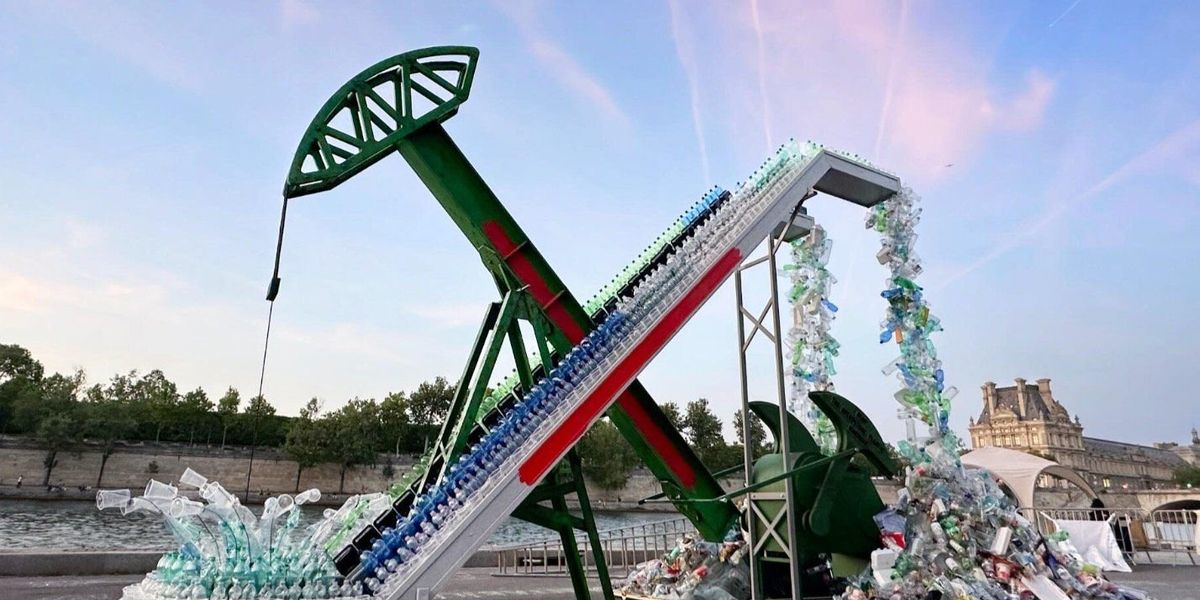 After a week of intense negotiations, a mandate was given to the Intergovernmental Negotiating Committee to prepare a first draft text on cutting the world's plastic pollution before the end of the year.
Read the Full Article on
www.lemonde.fr
From our Newsroom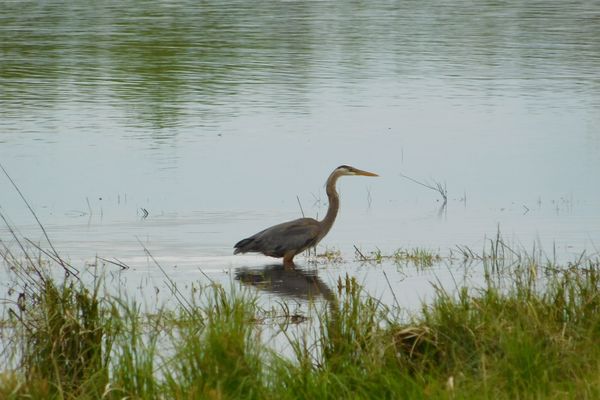 The Supreme Court has taken a brazen anti-regulatory turn. It's our planet and health that will suffer.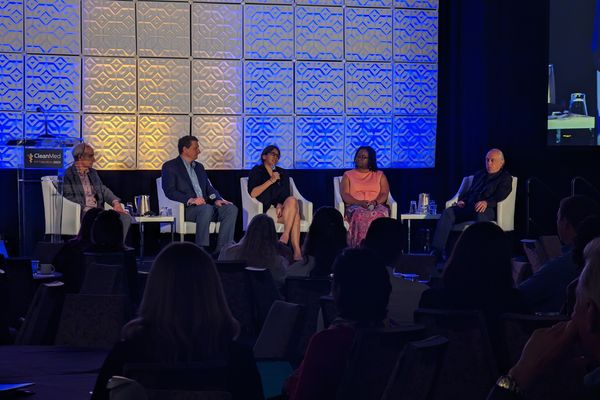 "We need to understand who is harmed by an economy that's based on fossil fuels and toxic chemicals."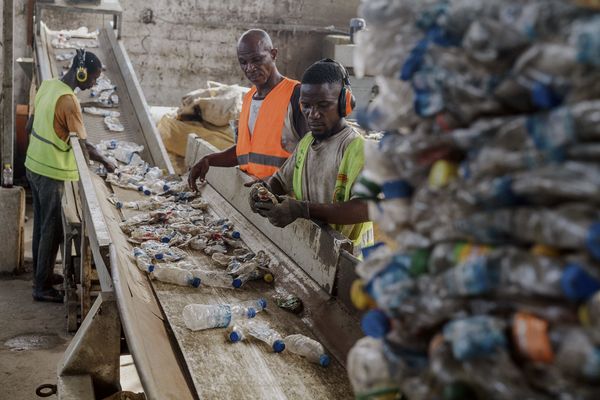 Negotiations are underway for a global plastics treaty and parties differ on the role of recycling.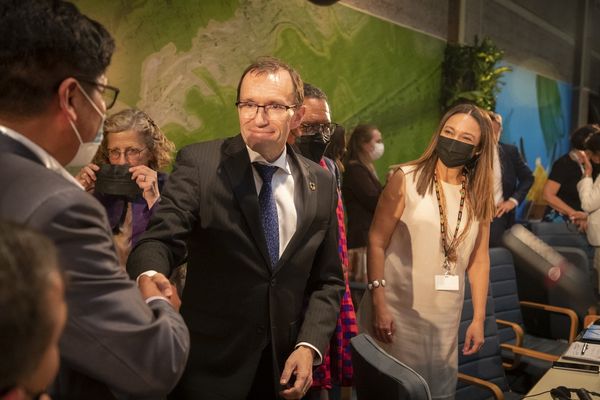 Delegates should push for a treaty that takes a full-lifecycle approach to plastic pollution.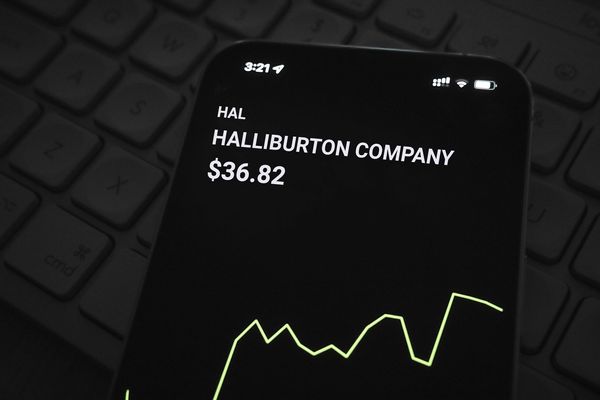 Fracking companies used 282 million pounds of hazardous chemicals that should have been regulated by the Safe Drinking Water Act from 2014 to 2021.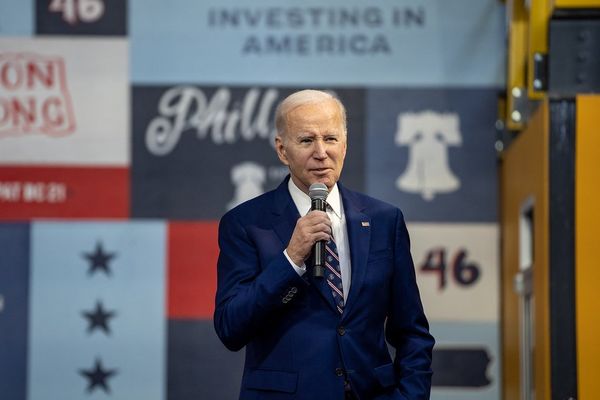 President Biden continues to deploy conventional tactics against the highly unconventional threat of climate change.