Around the world, different species are shifting their habitats upwards, with potentially catastrophic results for our ecosystems.
Read the Full Article on
www.theguardian.com
From our Newsroom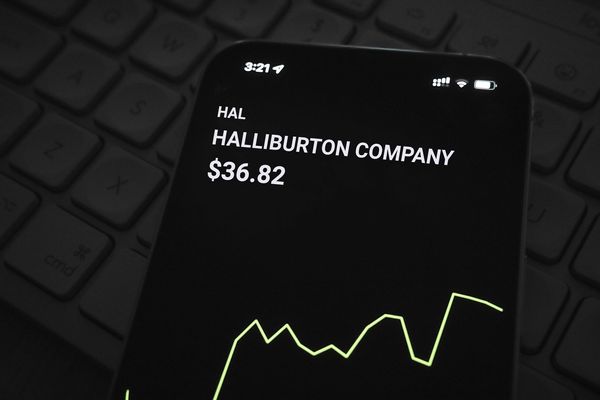 Fracking companies used 282 million pounds of hazardous chemicals that should have been regulated by the Safe Drinking Water Act from 2014 to 2021.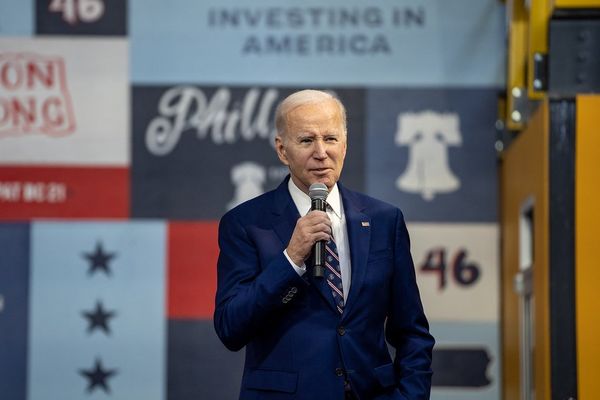 President Biden continues to deploy conventional tactics against the highly unconventional threat of climate change.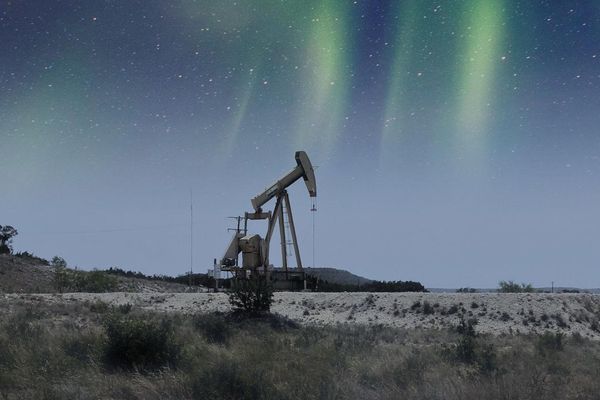 Diversified Energy's liabilities exceed its assets, according to a new report, sparking concerns about whether taxpayers will wind up paying to plug its 70,000 wells.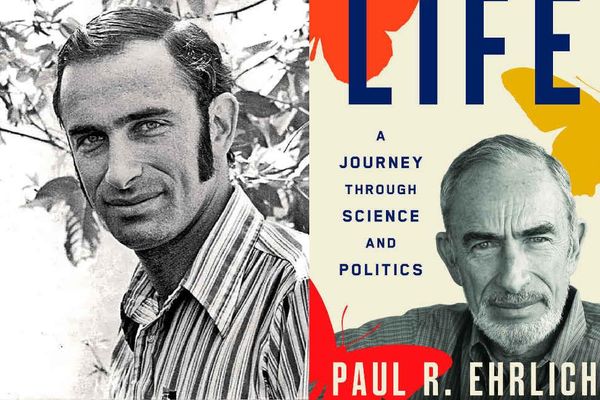 In his new book, the famous scientist reflects on an unparalleled career on our fascinating, ever-changing planet.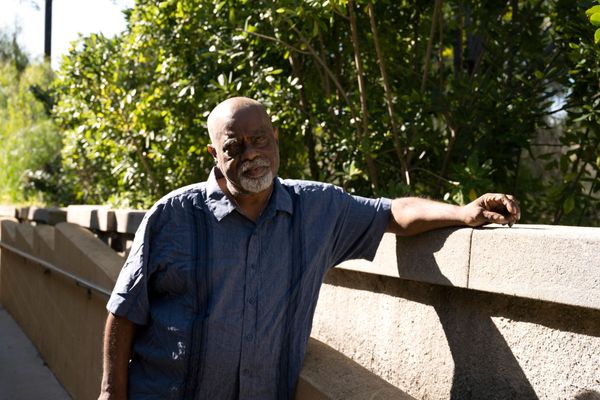 California will soon have the largest oil drilling setbacks in the U.S. Experts say other states can learn from this move.