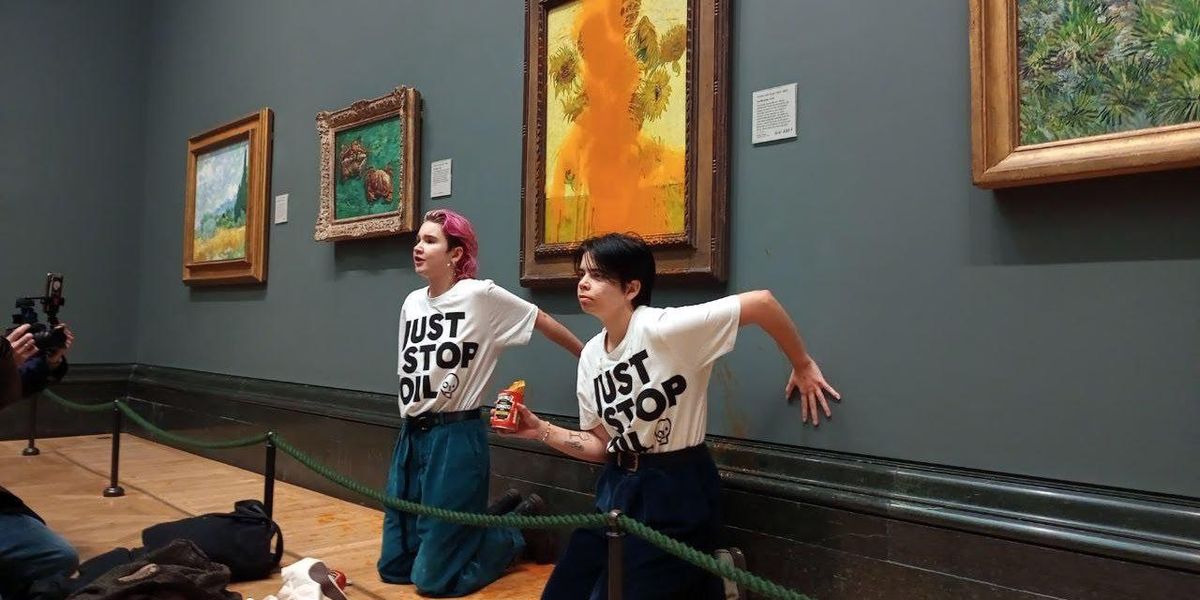 Top Story
What does van Gogh matter to billions of victims of climate inaction?
Yet, much of the narrative — perpetrated by the corporate media, of which, in the U.S., 90% of is controlled by six conglomerates — remains focused on pseudo-optimism akin to the cult of toxic positivity with the logic that if optimism works in other situations, it must work in this too. This approach insists that we must create cognitive dissonance around what needs to be done versus what is being done.
This is not a case against the tremendous amount of evidence that highlights the need to balance effective climate communications with empowering actions that people can take, rather climate optimism is inconsequential, and basically selling snake oil, without transformative changes and actions.
One of the key ways these media narratives keep consumers content around their climate inaction, beyond individual-level action such as expensive organic foods and recycling, is by setting the public's social reality about the enoughness of these actions and decentering the urgency of transformative societal changes, political action, and sacrifices — primarily by the rich — that are needed to tackle the existential threat of climate change.
The other important way the media supports these narratives is by delegitimizing the dread and desperate pleas and protests calling attention to the existential crisis of climate change. Case in point: the latest protest by youth activists involving an unharmed van Gogh painting.