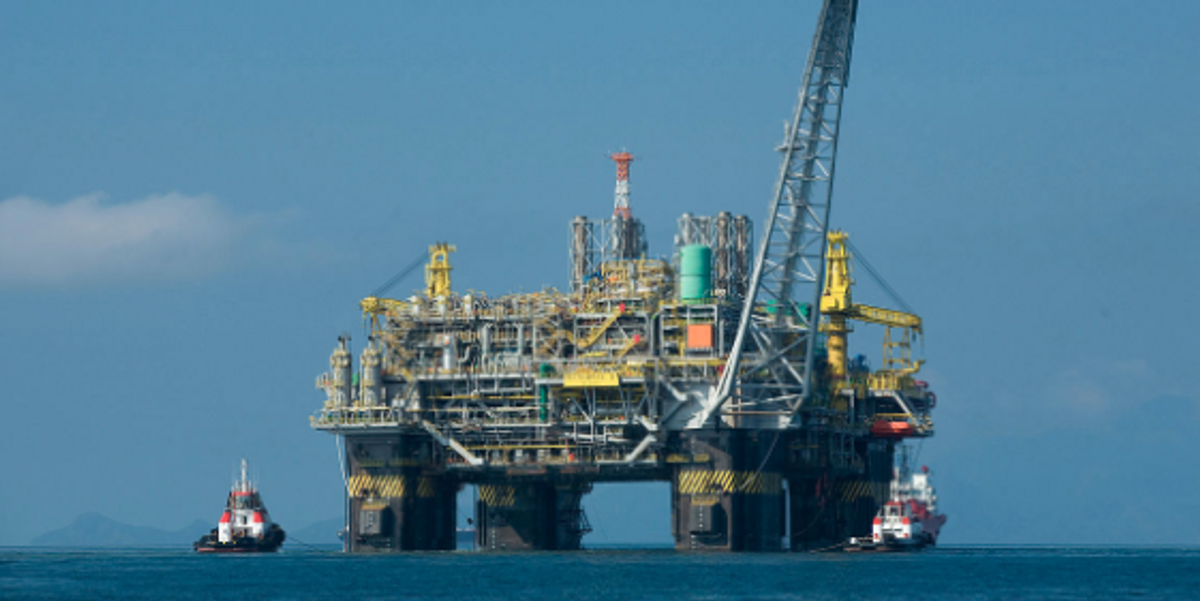 Weekend Reader for January 7
This week, the Trump Administration reprised a Reagan-Era blunder.
In the early 1980's President Reagan and Interior Secretary James G. Watt proposed opening up virtually the entire U.S. coastline -- Atlantic, Pacific, and Arctic oceans -- to offshore oil exploration. Problem was, the oil industry had virtually no interest in entering most of the areas proposed.
---
Current oil and gas prices are extremely low. Offshore oil and gas exploration and drilling is inherently more expensive than land-based drilling. Oil prices would have to once again shoot through the roof if there were any expectation that the oil industry actually wants the gift that it's being offered. The New York Times has the national view, while the Tampa Bay Times reports on how Florida's Republican governor is set to battle the White House on offshore drilling.
www.ehn.org